Buyer Consultation Presentation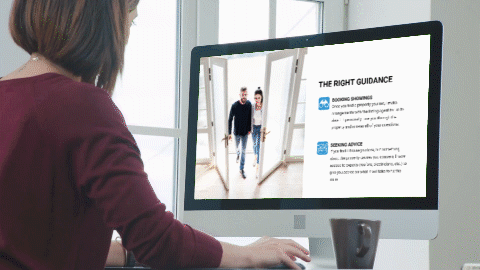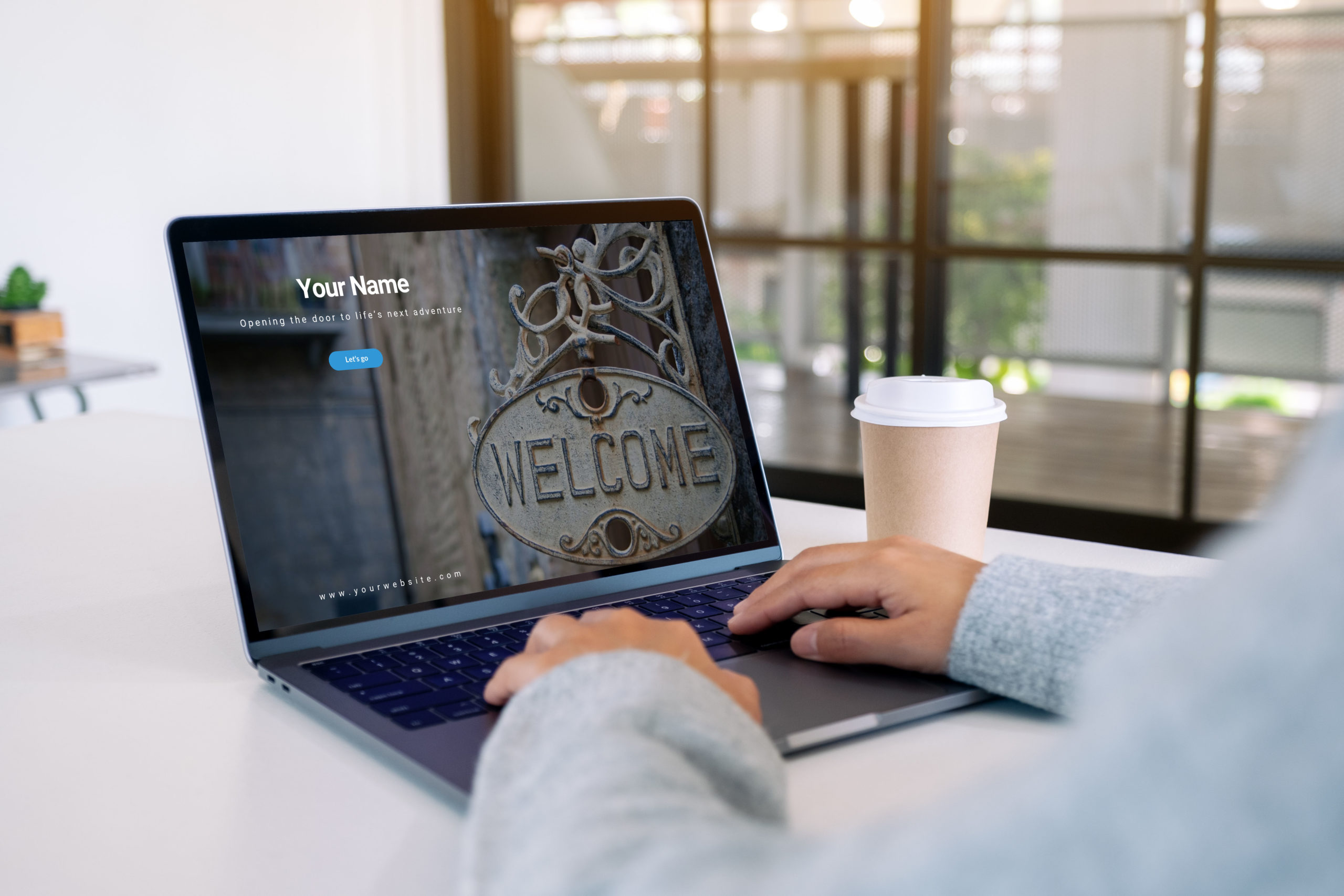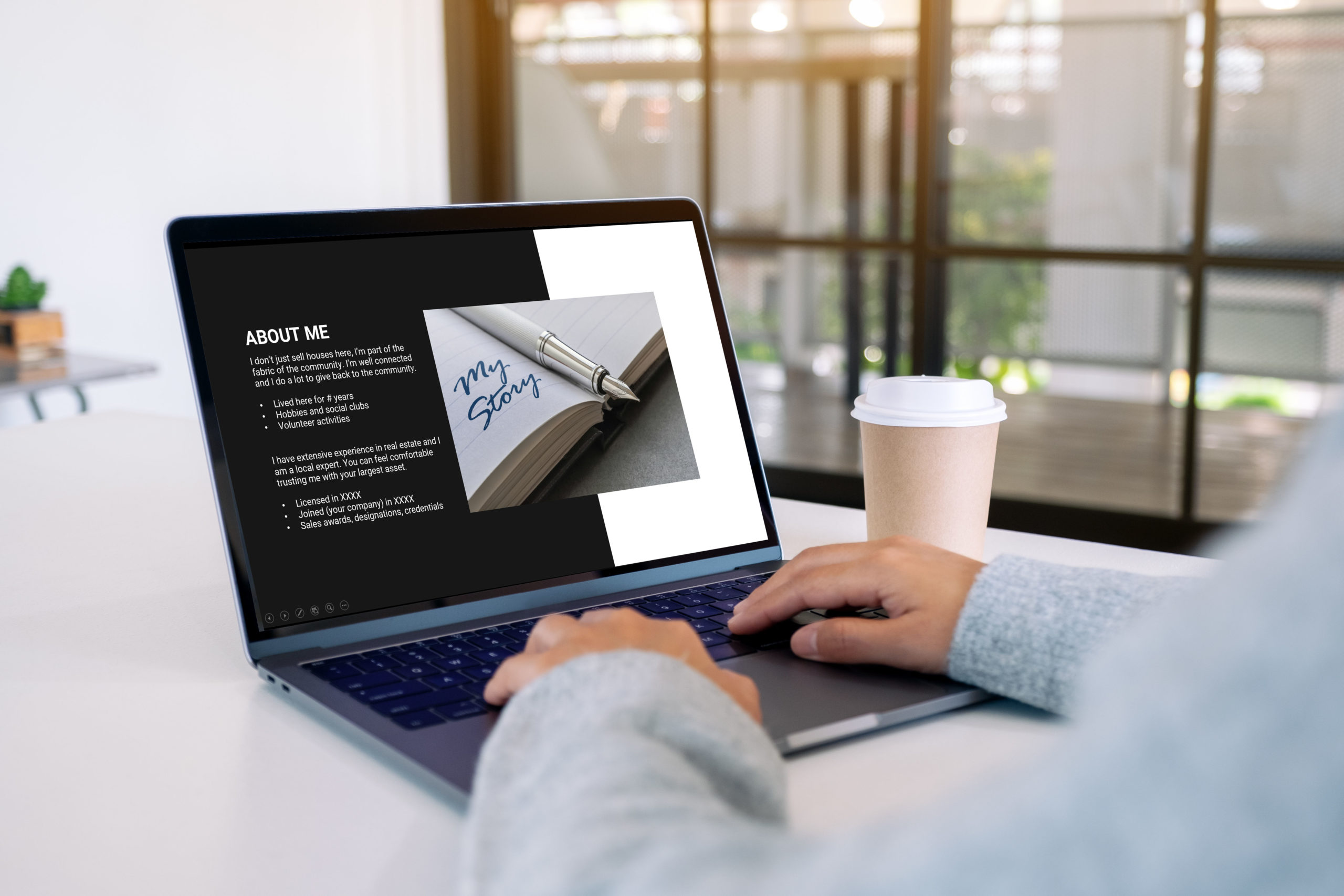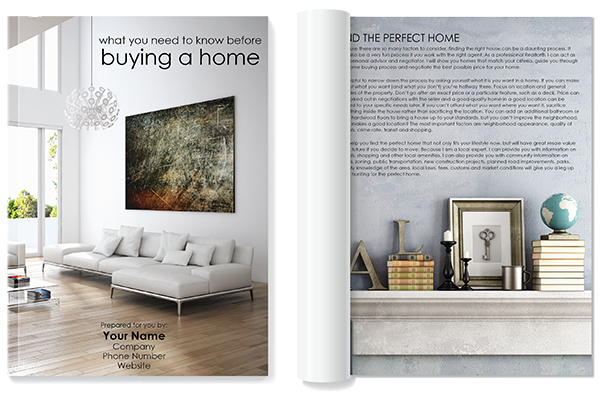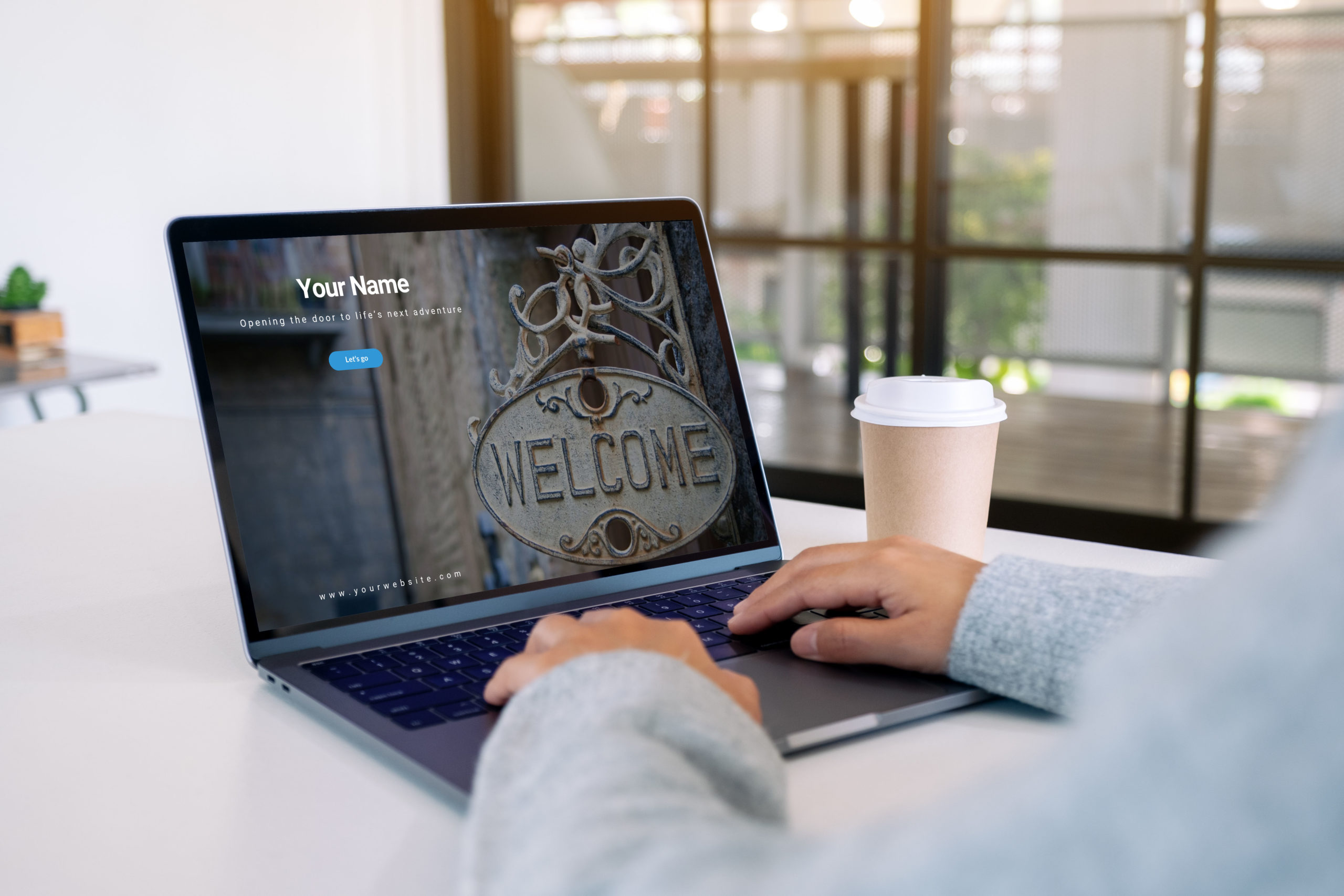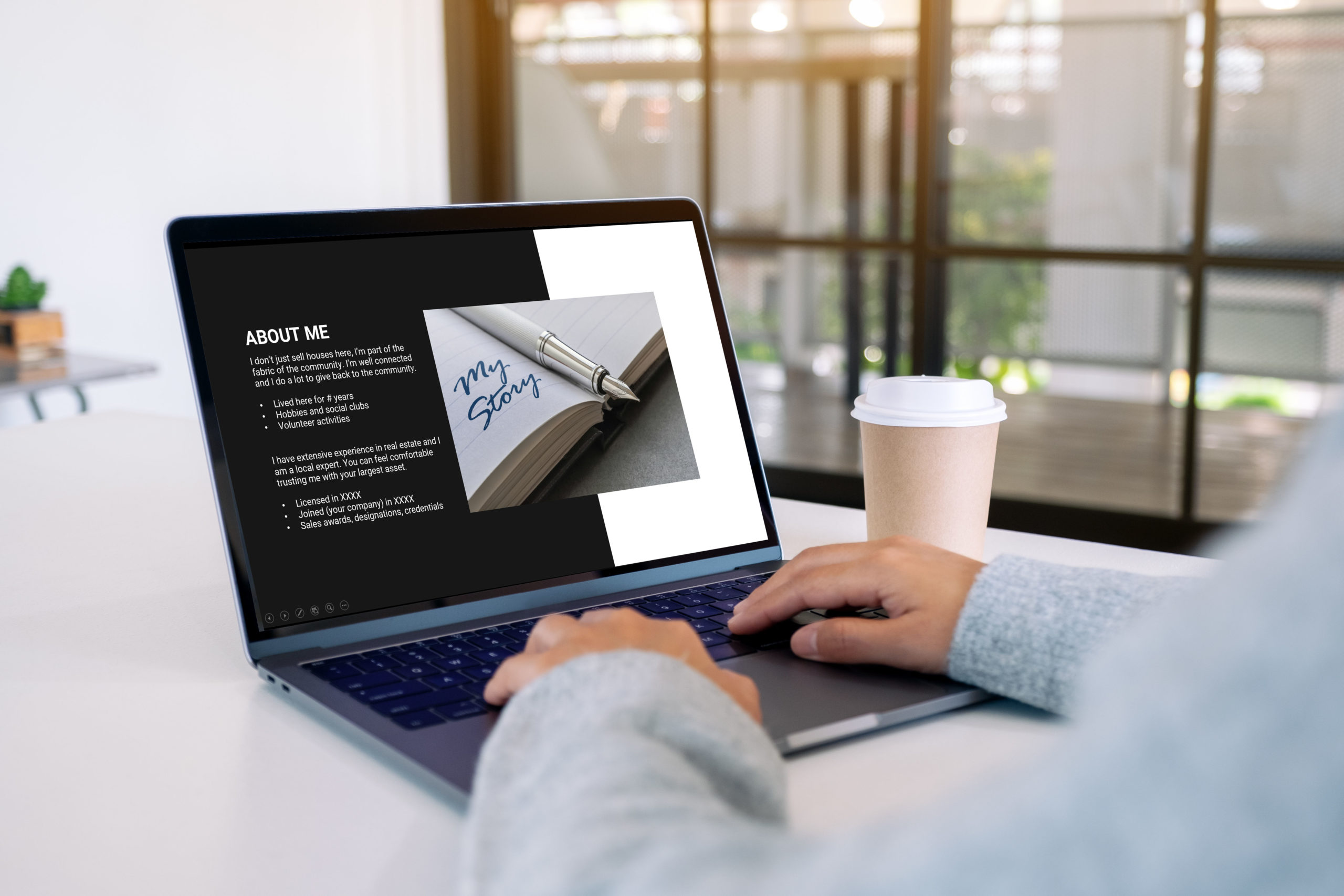 Showcase your services to demonstrate why buyers should commit to working with you.
$249.00
Buy Now
You do much more than search the MLS for properties. Many home buyers don't have the first idea of all the services you provide. The Leader's Edge Training Buyer Presentation helps you sell yourself, your company, and your services to potential buyers.
What You Get:
A fully customizable buyer presentation covering the home buying process, the full range of services you bring as a real estate professional, and supplementary services available to your clients.
Printable guide for how to customize your buyer presentation.
A BONUS customizable Buyer Services Package that's ready to give out at open houses, at first time home buyer seminars, at wedding and home shows, etc.
Get this productivity tool for free when you sign up for any Leader's Edge Agent Coaching service.
Author: Leader's Edge Training
Format: PowerPoint
Delivery: Delivered via electronic file download.
Refunds/Returns: No refunds. All sales are final.