Seller Listing Presentation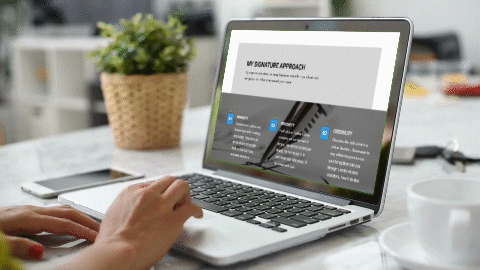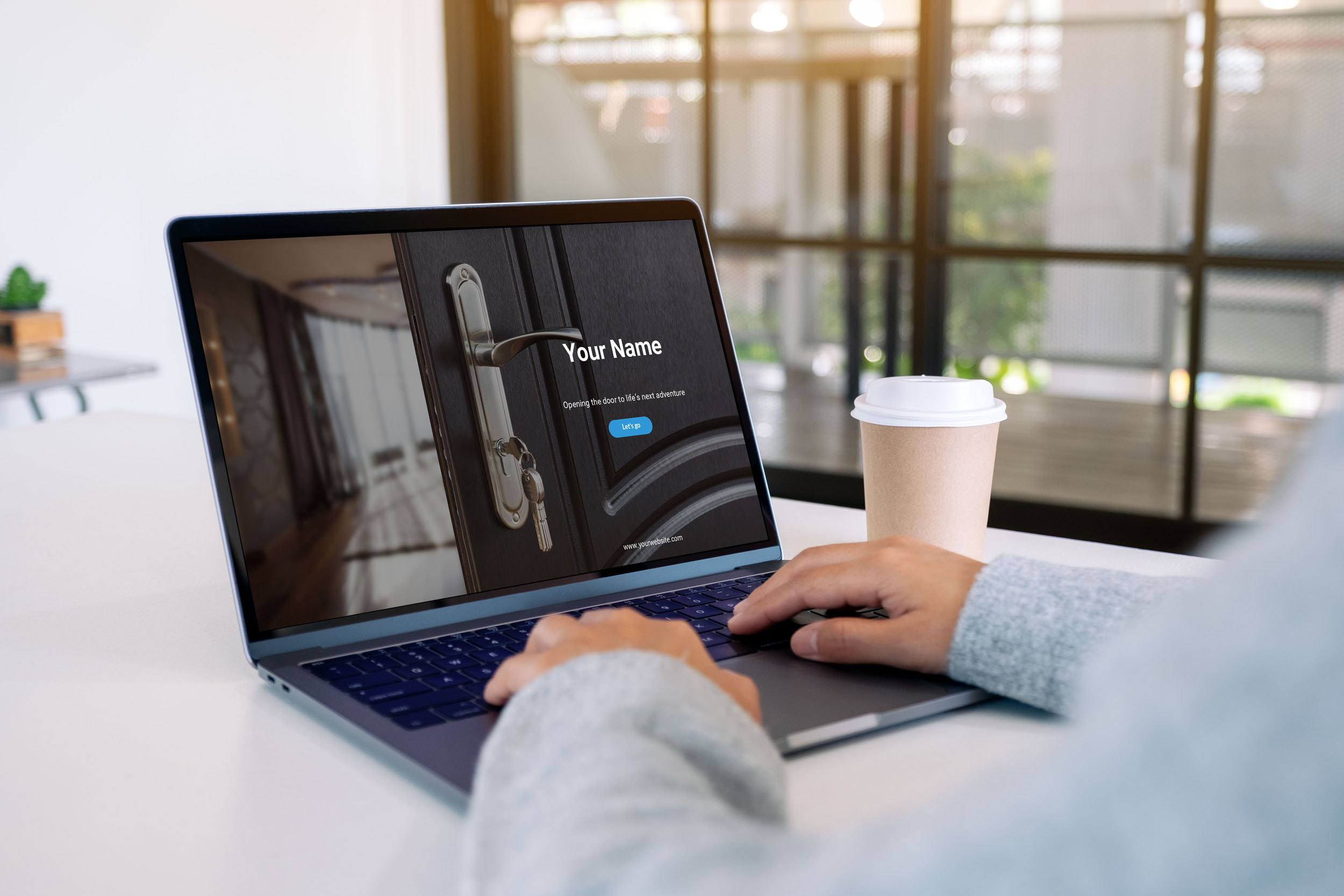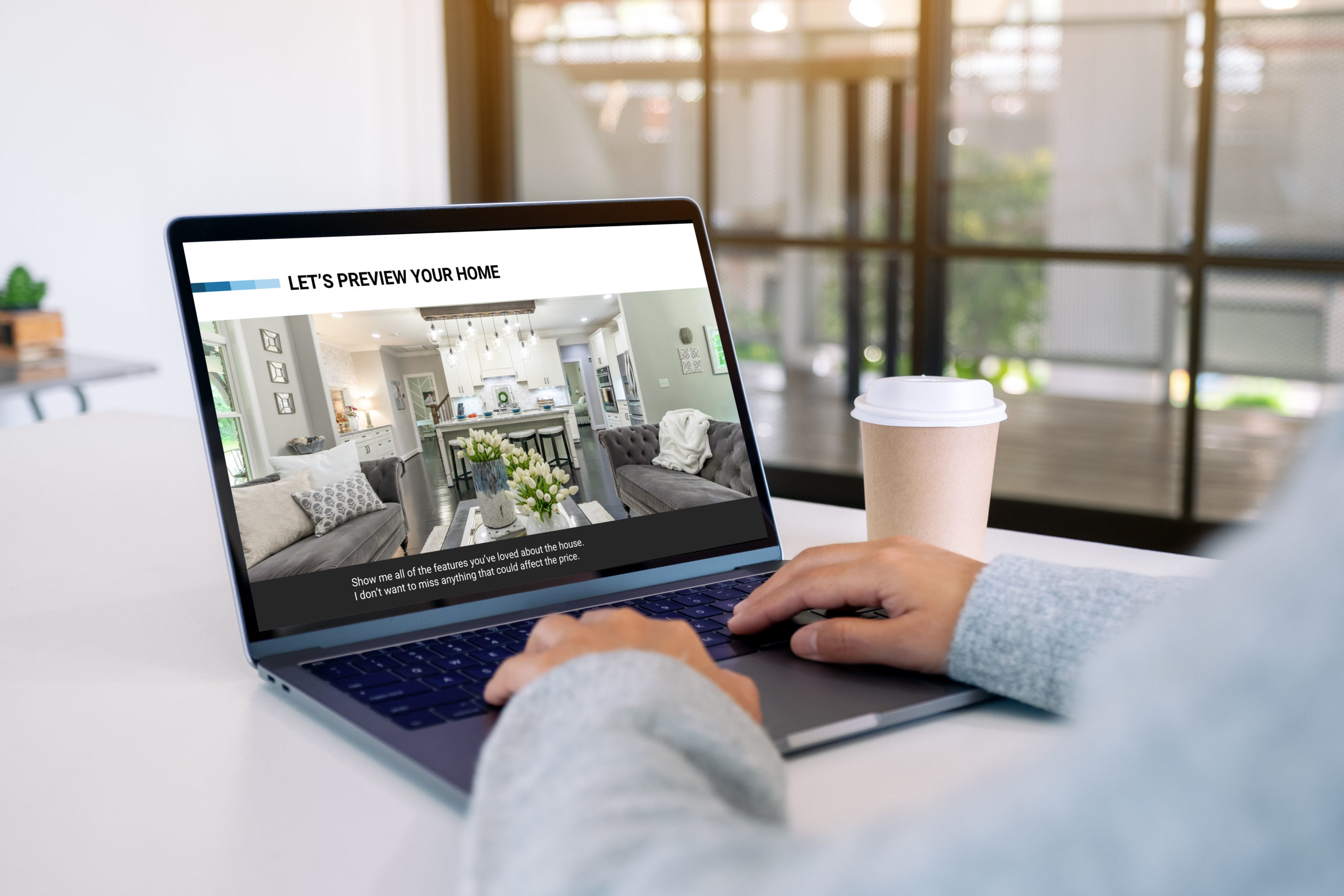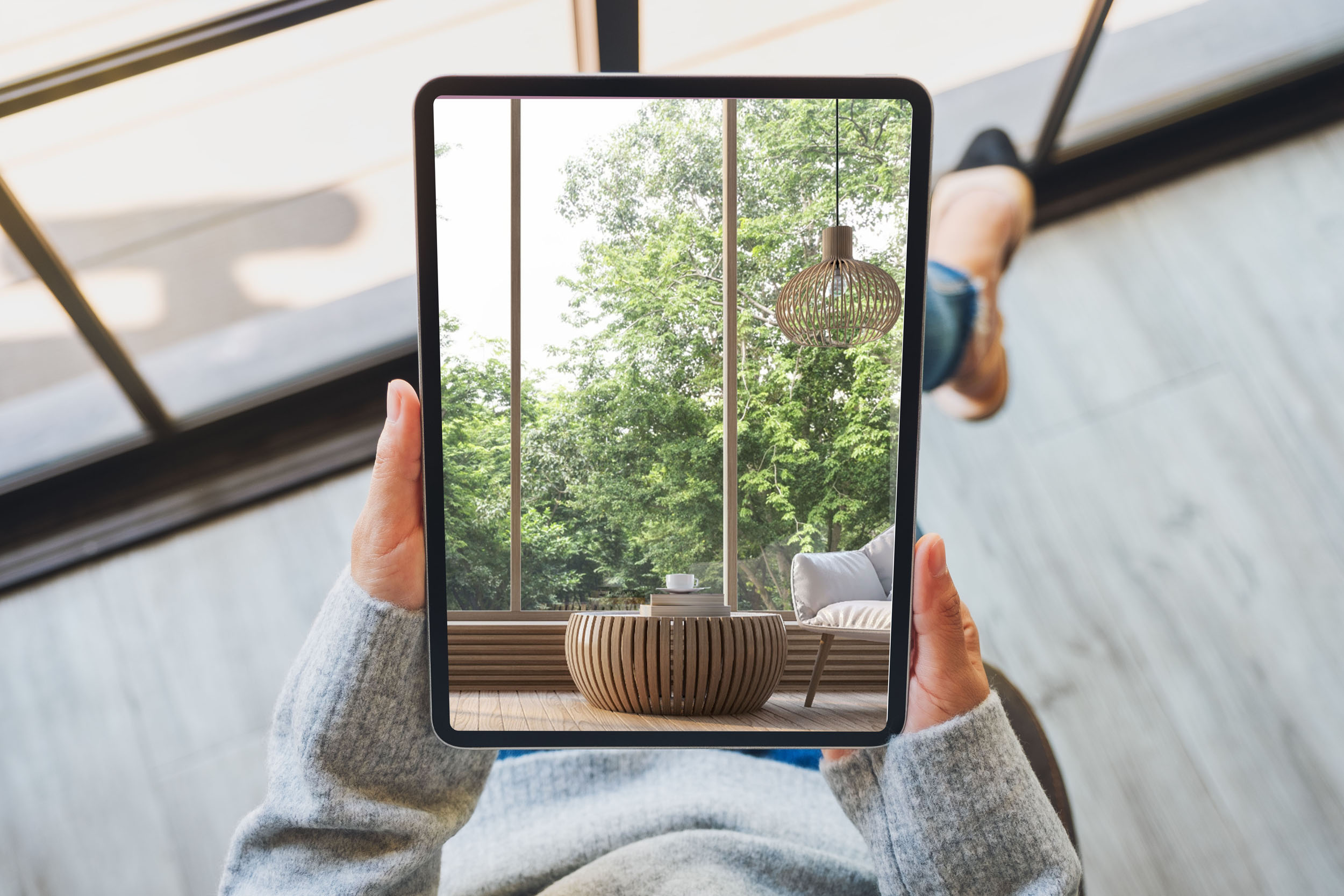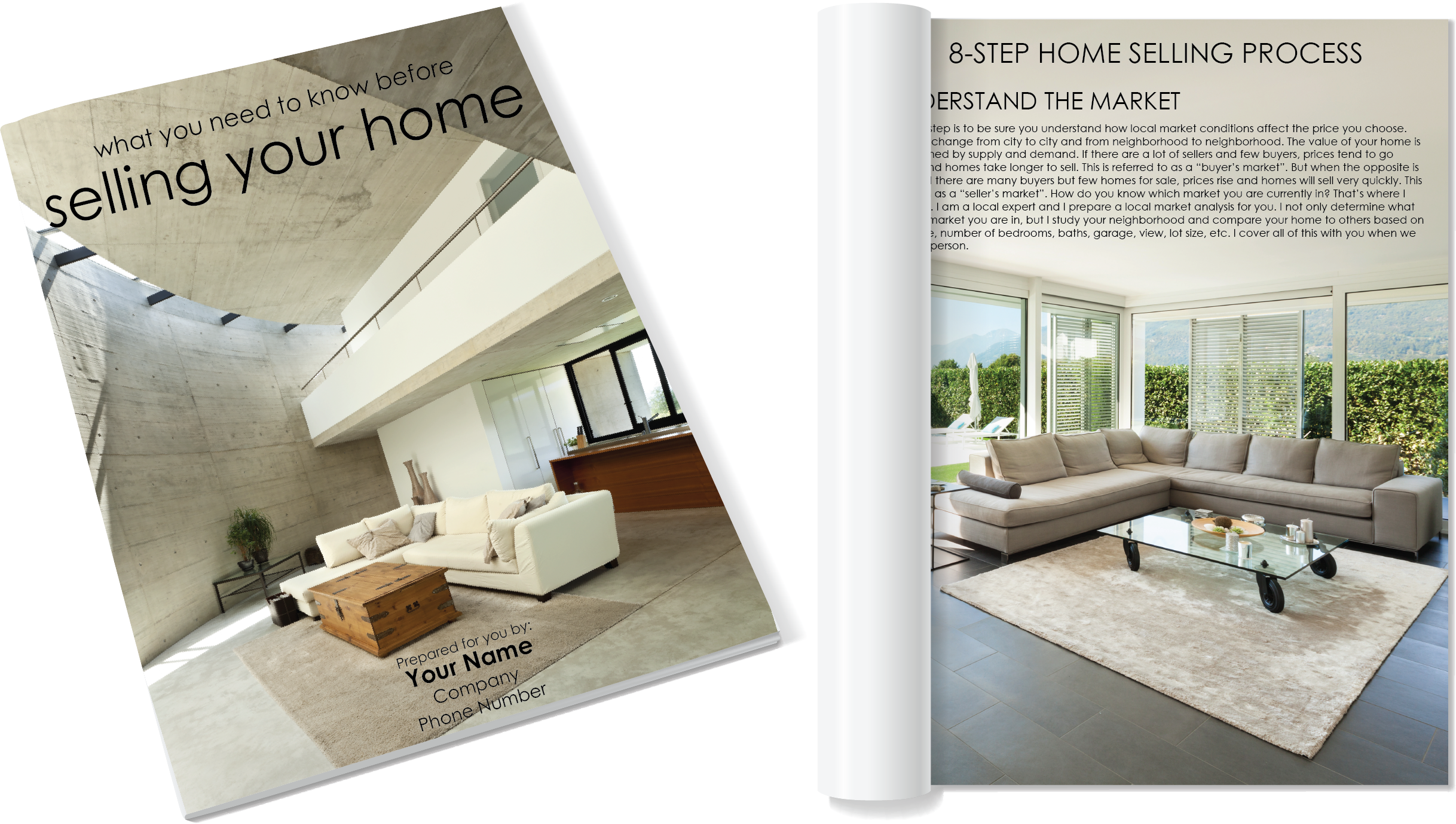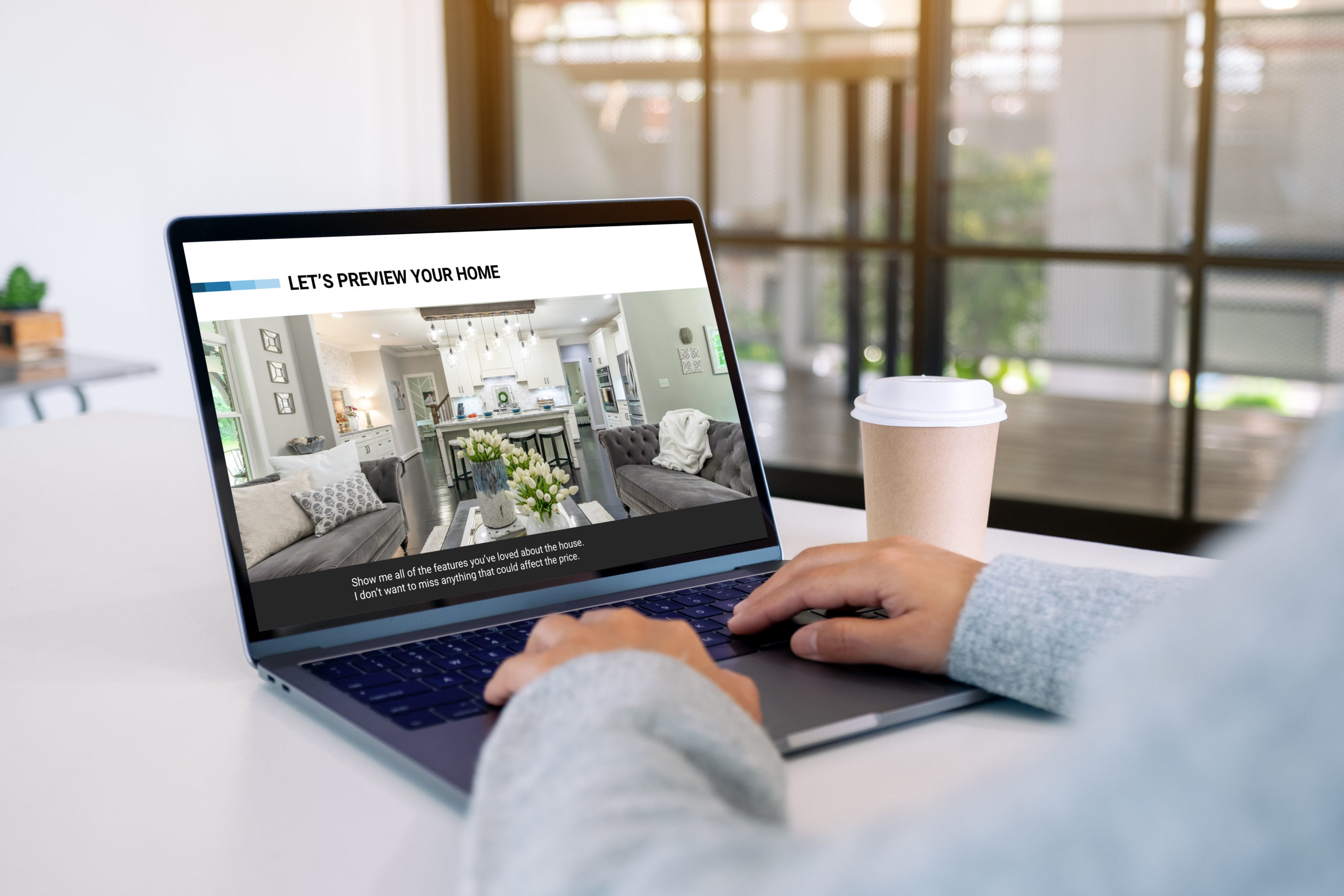 Nail your listing appointment every time with a beautiful, high quality presentation tool.
$249.00
Buy Now
What You Get
A fully customizable listing presentation covering your approach to selling your client's property, information about you and your real estate company, the services you offer, and choosing the right price for their property (including an analysis of comparable properties).
A fully customizable 13-page pre-listing information package to send to your potential clients before your listing appointment.
A guide for how to customize your listing presentation and pre-listing package.
Get this productivity tool for free when you sign up for any Leader's Edge Agent Coaching service.
Author: Leader's Edge Training
Format: PowerPoint
Delivery: Delivered via electronic file download.
Refunds/Returns: No refunds. All sales are final.