Business Planning Tool for Realtors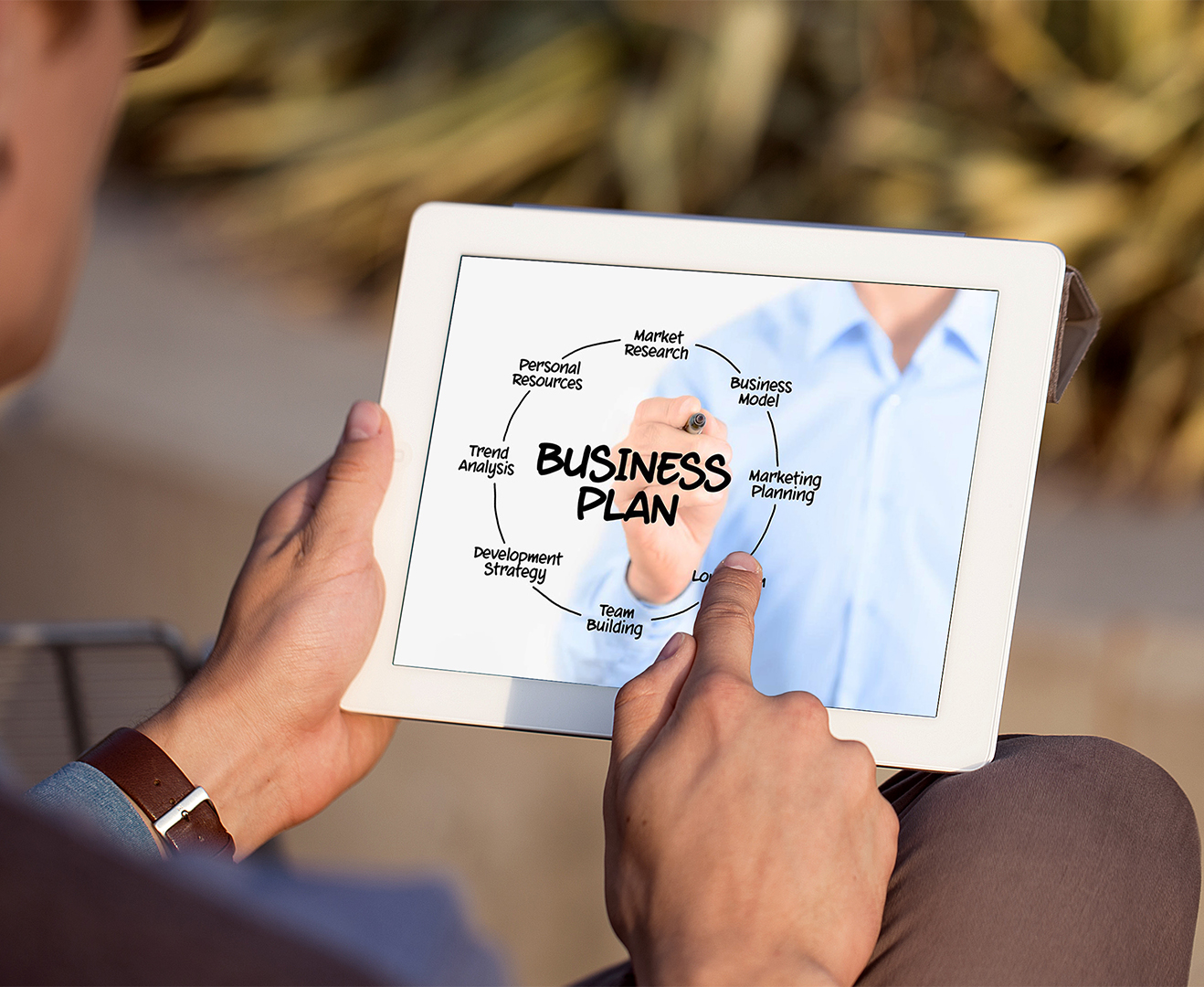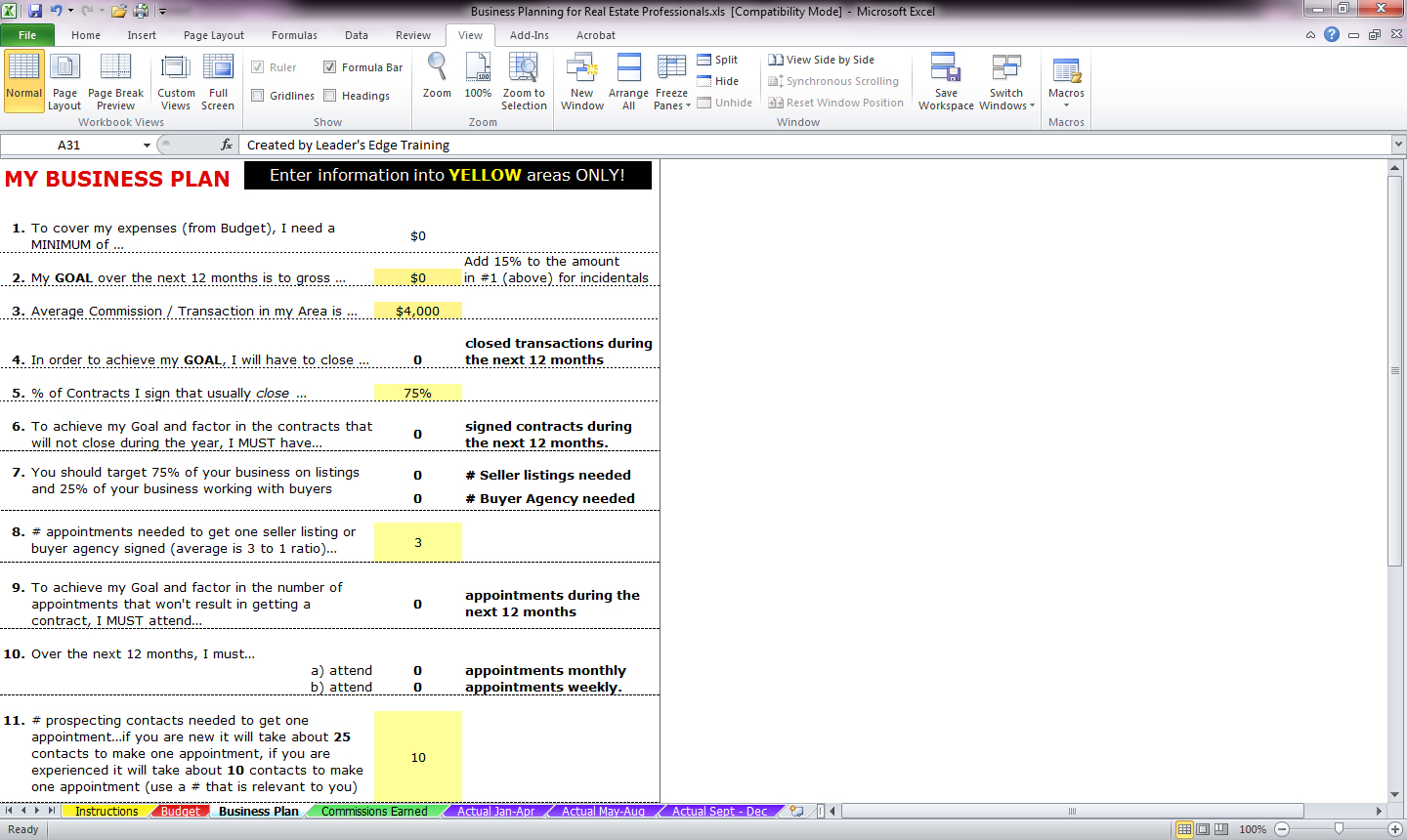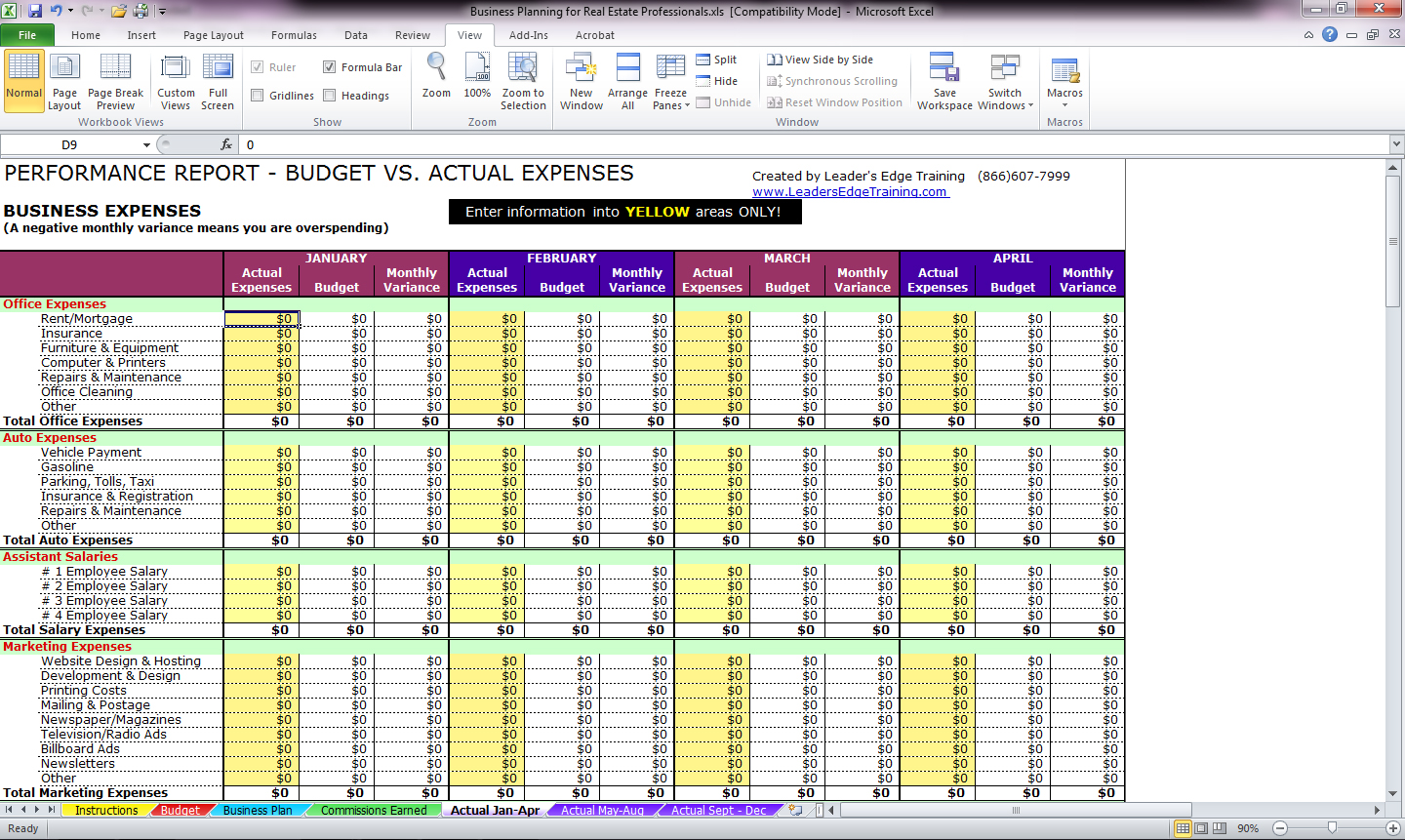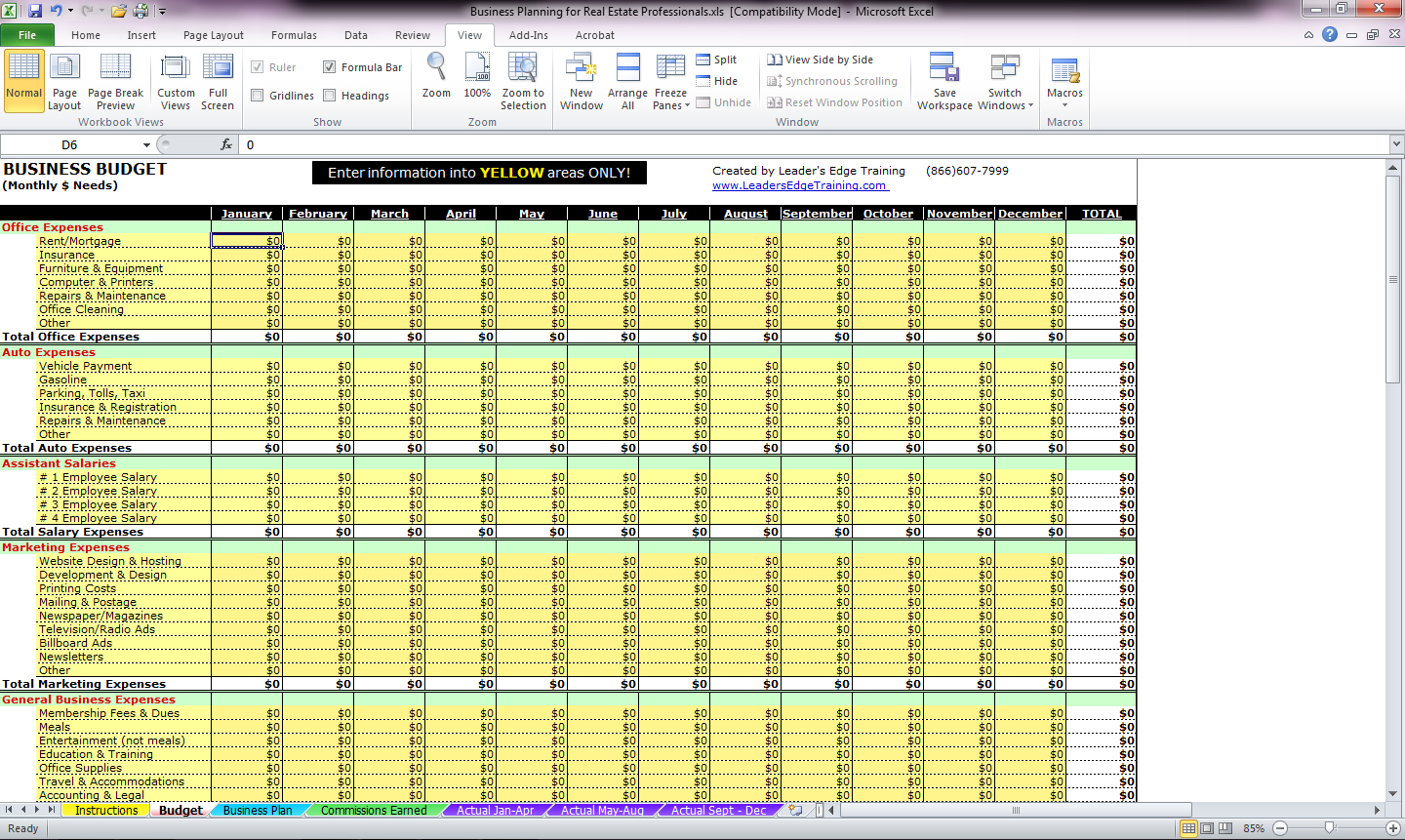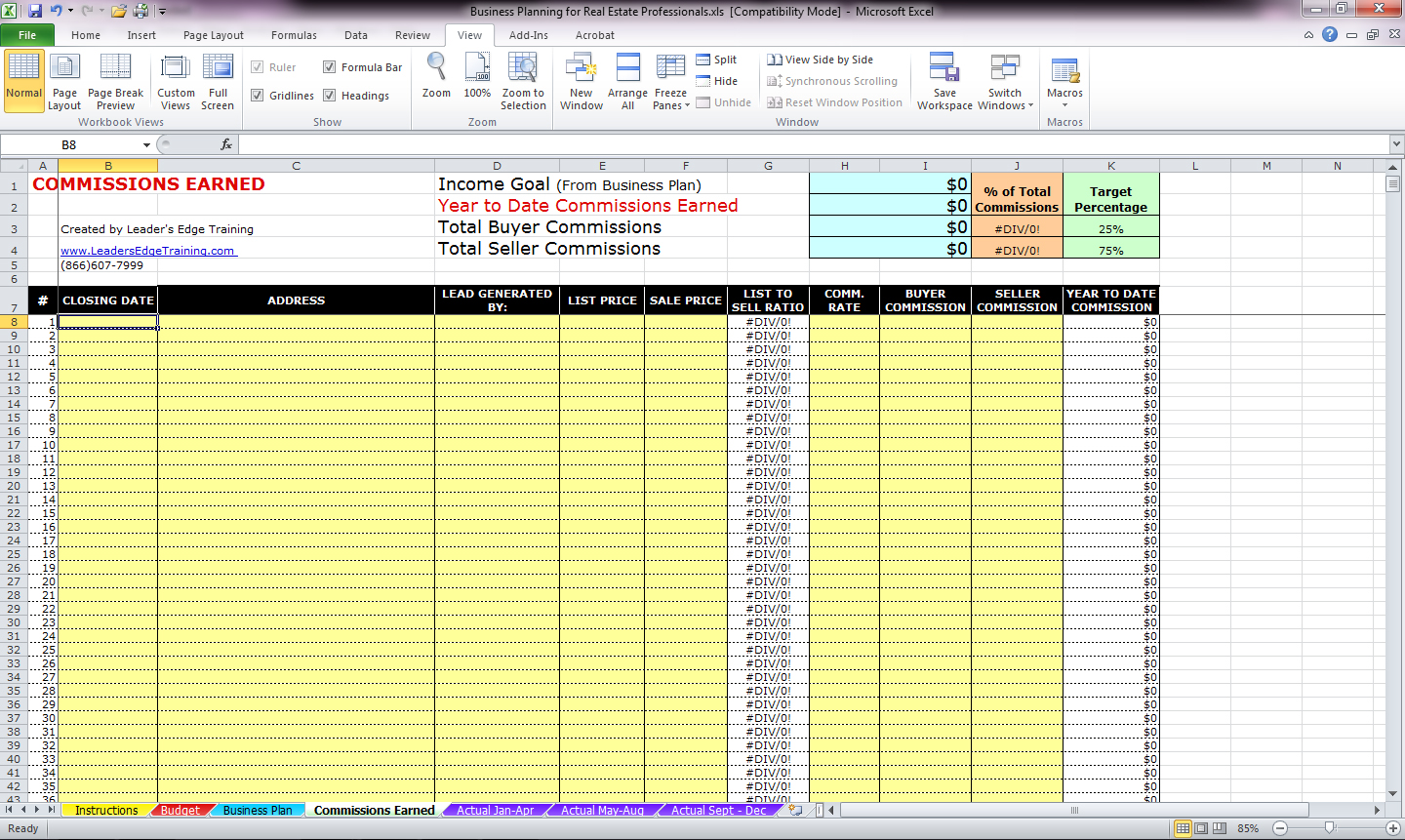 Creating a clear plan allows you to hold yourself accountable and measure your success.
$199.00
Buy Now
What You Get
An easy-to-use personalized budget – to help you determine the yearly income you require for continually growing your business, covering all of your personal and living expenses, and putting money away for retirement.
A step-by-step business plan – to determine what activities you need to do each day to achieve your income goal.
A performance report – to monitor your progress, spot problems early and put fixes in place, so you can stay on track.
Get this productivity tool for free when you sign up for any Leader's Edge Agent Coaching service.
Author: Leader's Edge Training
Format: Electronic File for use with Microsoft Excel
Delivery: Delivered via electronic file download.
Refunds/Returns: No refunds. All sales are final.