Our Team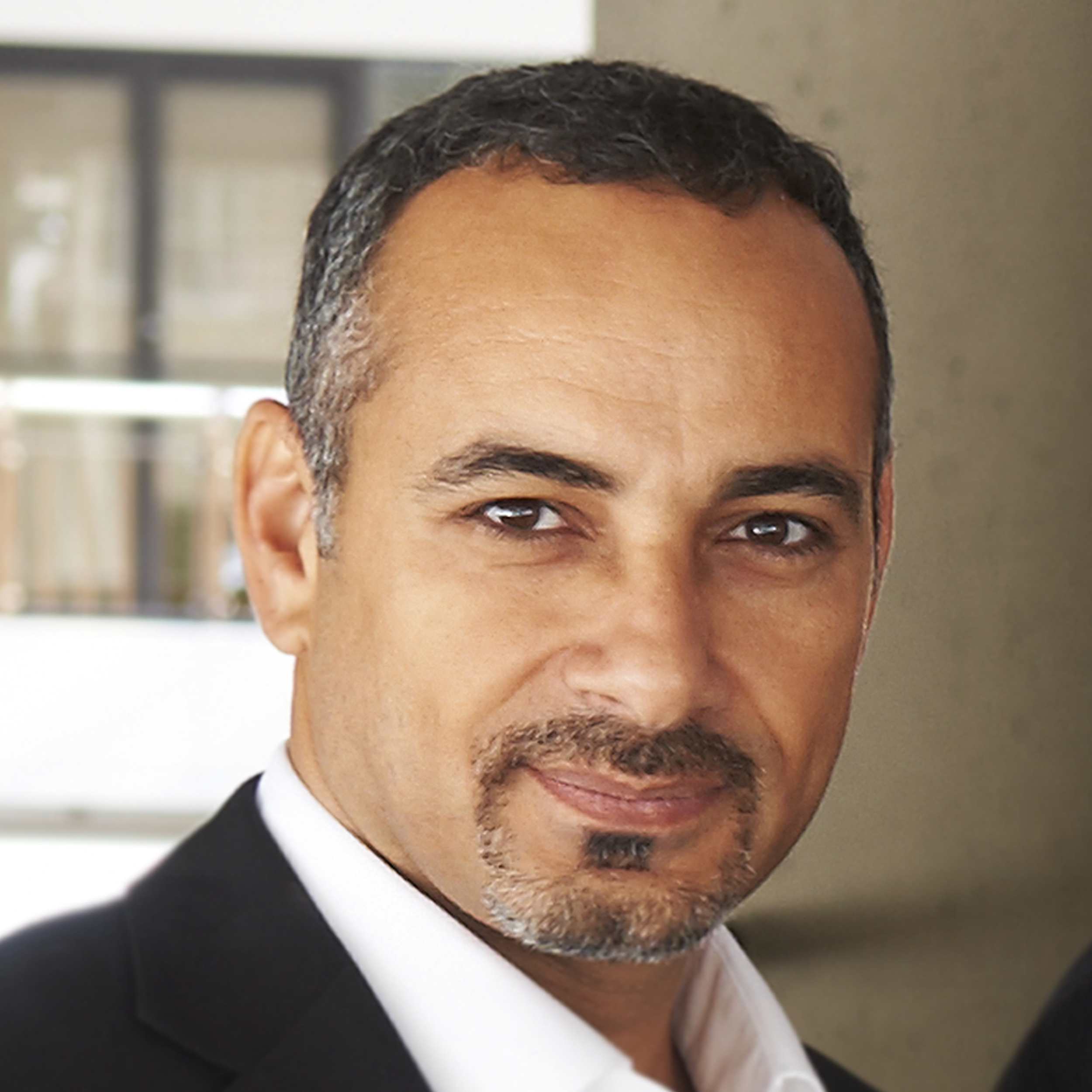 Ahmed Helmi
Business Consultant
As an office manager with Royal LePage in the greater Toronto area, Ahmed works in one of the most competitive real estate markets in North America. His industry experience and entrepreneurial background give him a unique understanding of his agents' needs, which has helped him mentor, nurture, and support them into becoming some of the most successful real estate professionals in the area.
Ahmed has an engineering degree and an extensive background in business management. After working as a manager with Canada Packers and Trevelyan, Ahmed opened and operated his own company for 15 years. When he sold it, he decided to go into real estate and opened up a real estate brokerage in partnership.
Even after selling his company, Ahmed hasn't lost his entrepreneurial spirit. He understands the importance of service to a successful business and, as a result, the real estate agents who work with him can count on industry-leading support and what Ahmed calls "7 star" service.
Contact