Our Team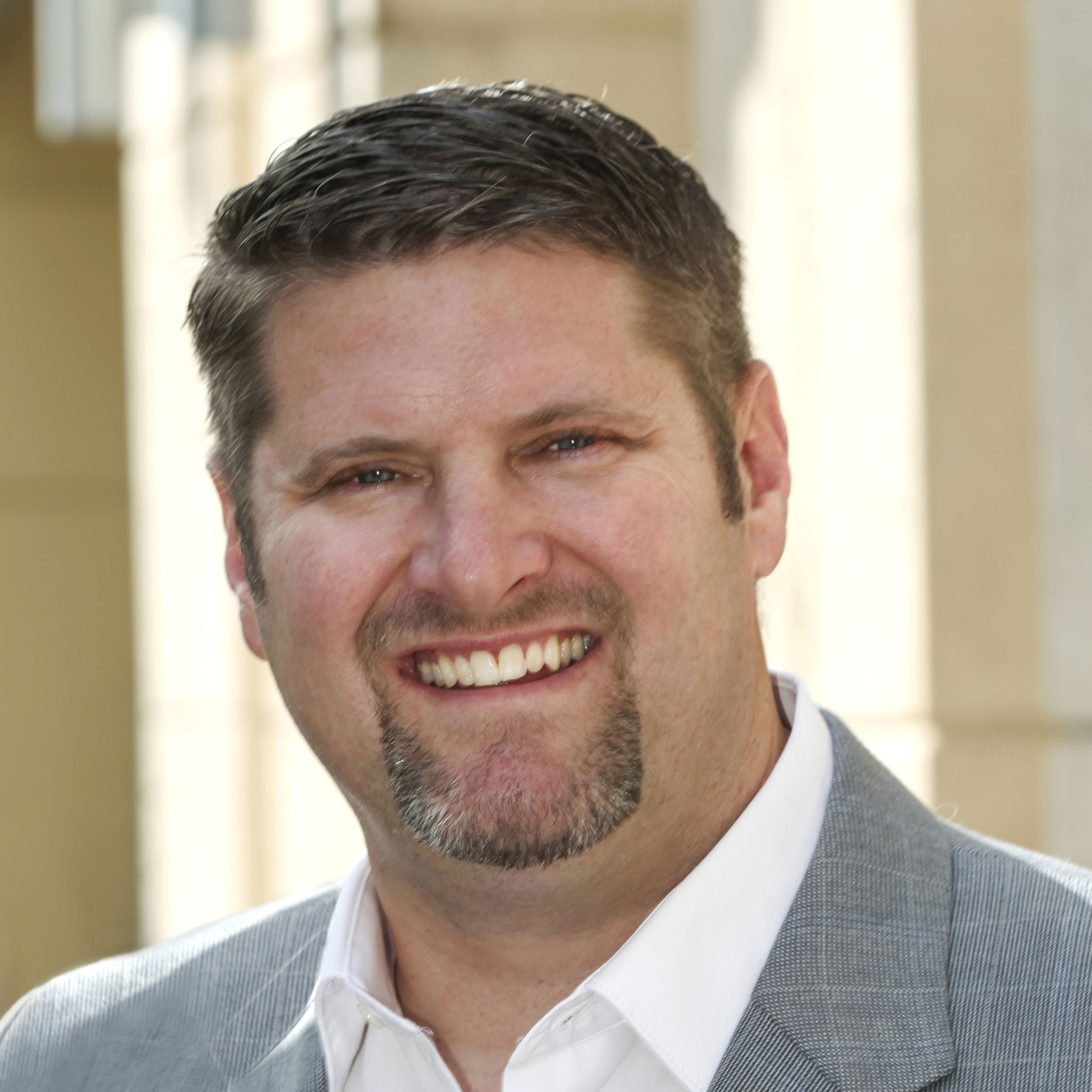 Jason Kingery
Business Consultant
With more than 15 years of experience in real estate, Jason has covered pretty much everything: representing buyers and sellers, investing in property, serving as a sales manager and managing broker, and training for five years. As a salesperson for one of the largest real estate companies in the world, he is consistently in the top 9%. The combination of personal success and deep understanding of how to help others makes him an invaluable part of Leader's Edge Consulting.
Jason co-wrote a 250-page training manual to get agents up and running in 90 days, and he also designed more than 20 courses to help agents achieve greater results in nearly all areas of the business. As a trainer he has helped more than 500 salespeople from beginners to true masters of the craft.
Growing up in a family of blue-collar tradesmen, Jason learned the value of hard work, dedication and perseverance. He received a Bachelor's degree in business with a minor in psychology and he also holds a Master's degree.
Contact