Price Repositioning – Get Ahead of the Market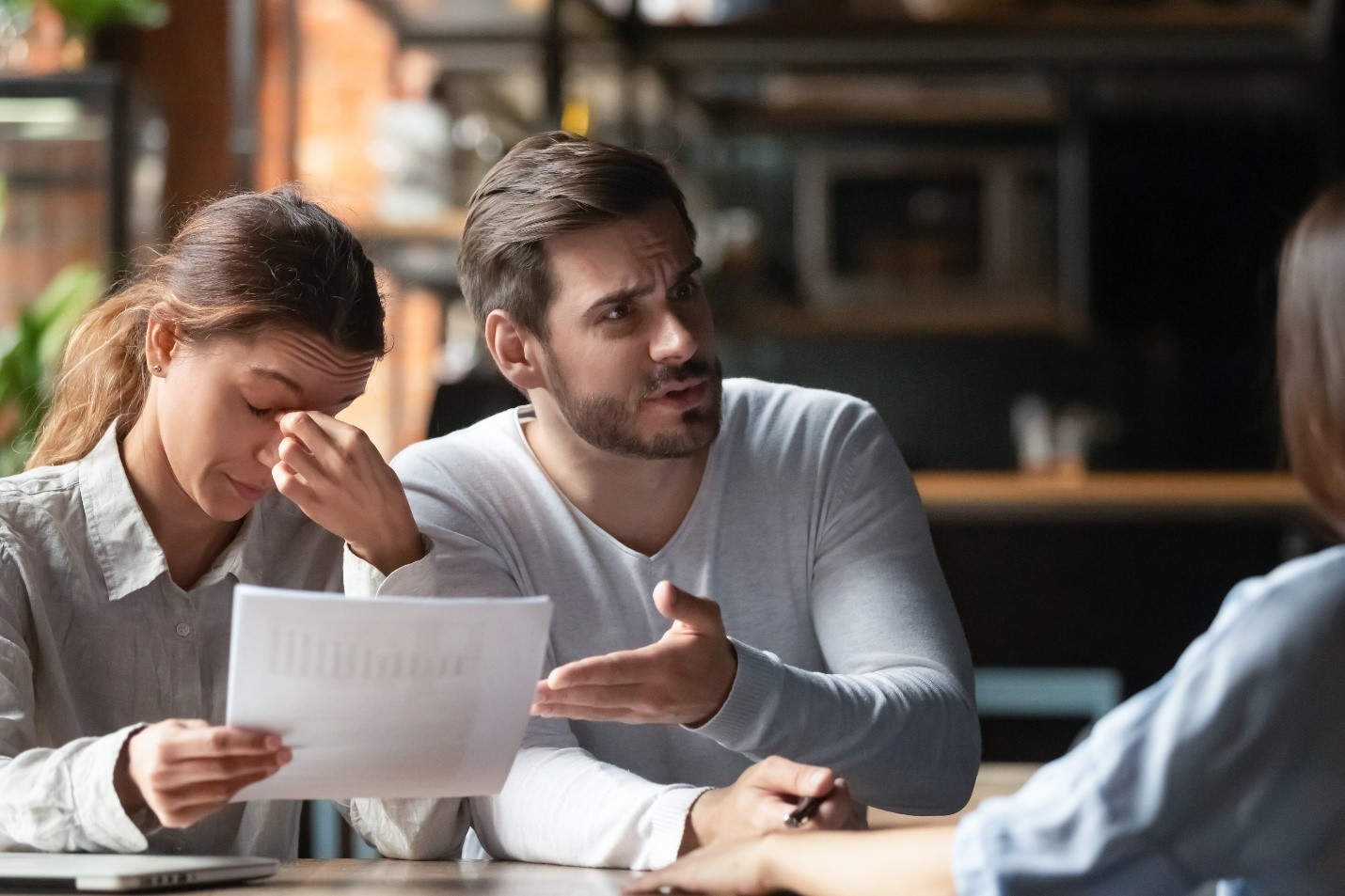 With the market shifting so quickly, many sellers (and their agents) have been caught off guard with now overpriced houses that aren't selling. Having the price reduction discussion is not something agents have had to do for the past two years and many are out of practice.
We are all keenly aware that the market has shifted due to rising interest rates, among other things. I'm teaching in Southern California right now and in some of the cities I'm working in, inventory has tripled in the past few weeks.
We are in a weird time right now when sellers still want as much for their house as they could have sold for months ago, yet buyers are getting cautious in the negotiations. For the record, we are still squarely in seller-controlled territory, but houses are starting to take longer to sell, and we are starting to see more price reductions as the market goes through this correction.
This week one of my students reached out for advice. They have a property that has been on the market for 42 days. Based on the most recent market stats the property has now been on the market for 2 weeks longer average, so it is a red flag.
The property hasn't been getting showings, and of course the sellers are becoming frustrated. When a property is not selling, clients can often dump their frustration on us. Often those conversations feel like we are being attacked for not doing our job. The agent has some responsibility in this situation. He participated with the seller in overpricing the property, yet in all fairness, we didn't know 42 days ago exactly where the market was heading.
What do you do in this situation?
1
BOOK A FILE REVIEW MEETING (FACE TO FACE)
Call your sellers and say, "It's time for us meet to review our strategy. Similar homes in your area are currently selling in about 30 days. Given all of the news headlines lately, I'm sure you've heard the market is cooling off. We are now six weeks in with no viable offer. It's time to revisit the data and figure out what next steps look like. I have time on ___ or ___. What works better for you?
2
PREPARE FOR YOUR MEETING
Create a list of all marketing activities that you've executed to date. Create a list of all showings on the property and any buyer prospect feedback you've received. Check to see how many people have viewed the property online that have not resulted in showings.
Convene a group of colleagues in the office as a focus group to discuss your marketing strategies to ensure nothing has been missed. Get their opinion of value. Go to your office manager with this information to get their second opinion and confirm the new price is accurate. Prepare a price reduction form – leave the price blank. Redo your CMA based on most recent sales. The CMA you did a month or two ago was likely based on lag data of comparable homes that sold when interest rates were lower. If you can't find recent sales in the past 30 days, then use active listings as your comparisons because that will be your competition. Your goal with this exercise is to chose a price that will get your listing at the front of the pack, not the back.
3
AT THE MEETING
Arrive on time, and pick up Starbucks and small gift (flowers, pastries). Remember, they are frustrated and you need to warm up the environment before you jump into business. Once the icicles in the room start to melt, let them know you are concerned the property hasn't sold. Research tells you properties in the area are typically selling in 30 days, but you are now at the 42-day mark with no good offers to consider. (Be prepared. They will think it is your fault no buyers have submitted offers).
Say, "Our industry has gone through a major shift in the past month. In the last 42 days only 5 people have come to see your house. I'm as frustrated as you are. But that doesn't mean no-one has seen your house. Our online showing report tells me your property has been viewed over 1300 times online, but none of those views has resulted in a showing. You're right, we have a problem and it is not the marketing. Our photography and videography are great. Our printed materials are exceptional. We've done open houses and agent opens. We've send postcards to everyone in the area letting them know your house Is for sale. Yet other similar homes have sold and yours hasn't. That's why it is important tonight that we revisit price. Let's take a few minutes and investigate the properties that have sold. From there we'll investigate the properties that have not sold. Most importantly we need to investigate properties that are currently for sale as they are our competition. Buyers will look at everything that's available in the area and they will gravitate to the property that offers the most for the least. Based on the homes that are currently for sale, where do you think you need to price your house to jump to the front of the cue and get all the attention?"
As you take your sellers through this exercise, be prepared for them to continue to price it high. You need to shift the ownership of this decision to the seller. This isn't your opinion; this decision is theirs. You must steer them to the right price, because if you don't, they will sit on the market and continue to chase the price down.
Get the price reduction form signed. Discuss further incentives (home warranty, including chattels, being flexible on closing date, etc.) to make the property more attractive to buyers. End the meeting on a positive note by talking about the new marketing strategies you will use to let the world know about the improved price.
The real takeaway is using real-time information to build your case for a price reduction:
Redo your CMA. Any comparable properties that sold 2-3 months ago need to be adjusted because interest rates were much lower when they went under contract.
List all marketing strategies you've employed and gather data on online views, so the sellers clearly understand that the lack of showings is not due to a lack of marketing.
Ensure the sellers understand that you don't control the market; you can only help them navigate the market you've been given.
Most of all, this conversation needs to be initiated by YOU, not the seller. Let me tell you why. If the seller initiates the conversation, you will assume a defensive position. You will feel like you are under attack. If you initiate the conversation, you will assume an offensive position. In the world of sales, you are better to drive the conversation than the client.
I recommend you review your current listings and do new CMAs based on current market data. Book an appointment with sellers to let them know about the changing market and how it would be wise to reposition their listing to make it the most attractive in their category. If you need help with how to conduct a price repositioning meeting, review the Pricing Strategies session in the Leader's Edge Virtual Training system.
Chris Leader
President
Leader's Edge Training