COVID Commission Structures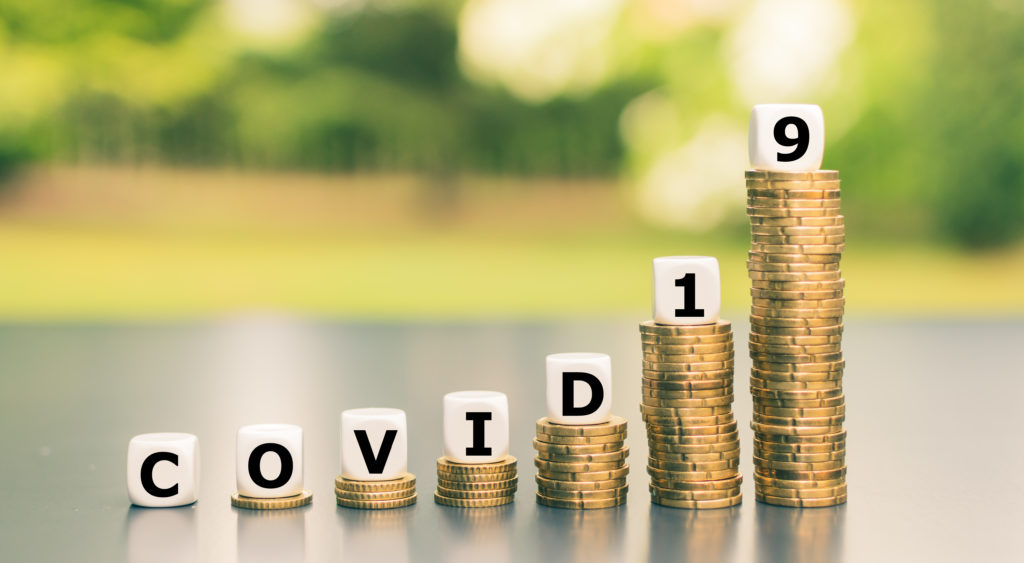 COVID is changing the expense side of our business. Does your current commission structure take this into account?
We are all creatures of habit. If it were up to us, we'd continue to do what we've always done if we had success with it. Unfortunately, COVID has turned most agents' work practices upside down, leaving them with a feeling of uncertainty and longing to go back to the way it was.
COVID has changed how we work:
Pre-COVID, we would try to get as much traffic into a seller's house as possible to secure the best offer.
During COVID, we are doing everything possible to keep prospects OUT of sellers' houses, turning to virtual showings and enhanced online marketing so that only the most qualified prospects are invited in for an onsite experience.
Post-COVID, will we go back to in-person showings and hosting open houses? I believe we will, but we are a long way off from that. We must embrace the circumstances we're in and make the most of it.
COVID is changing market trends:
More people want out of the city and into the suburbs to have room to spread out.
More people want dedicated home office space now that they are working from home.
More people want sound-proof studios built into their homes for videoconferencing.
More people want home work out rooms since public gyms come with higher risks of spreading the virus.
More people want center hall plans versus great rooms so they can have separation from family members.
More people want staycation backyards since it is risky to travel these days.
COVID is changing our minimum standards on how we market listings.
Pre-COVID, many agents got away with posting a few photos on the MLS and hoping the good market would sell the house.
During COVID, we all must up our online game to succeed. This includes:
– Staging – to make your online marketing sizzle.
– Professional photos – the more pictures the better.
– Videography – to replicate the showing experience.
– Matterport – to give prospects a better sense of space and layout.
– Drones – to see the property from every vantage point.
Many agents have never invested in these types of strategies. If not, they will need to reevaluate their commission structures to ensure they can include these services and still make a profit.
COVID is changing consumer attitudes toward safety.
Pre-COVID, when we listed a house, there was an army of service providers (photographers, stagers, handymen) that came through the house, as well as a steady stream of prospects for showings.
During COVID, sellers are hesitant to have the general public and service providers in their house. Your conversation during the listing appointment must now include all the safety protocols that sellers are required to abide by to keep everyone safe. For example, there should be a basket at the front door with masks, gloves, booties and hand sanitizer for everyone who enters the house. Professional level cleaning is now expected after every showing, which incurs extra cost and hassle for sellers. The house can't just look clean, it must be medically clean. If your commission structure allows, you may want to include professional cleaning as part of your service offering to elevate you above the average.
Given the additional marketing and cleaning expenses that go along with listing properties, the virus may very well be the end of limited service and discount agents who cannot afford to deliver these services at a reduced fee.
MY RECOMENDATION:
Figure out what these new marketing and safety protocols cost on every new listing. Based on your current commission structure, figure out how much more will you need to charge in this COVID environment to cover these expenses.
Chris Leader
President
Leader's Edge Training