Our Team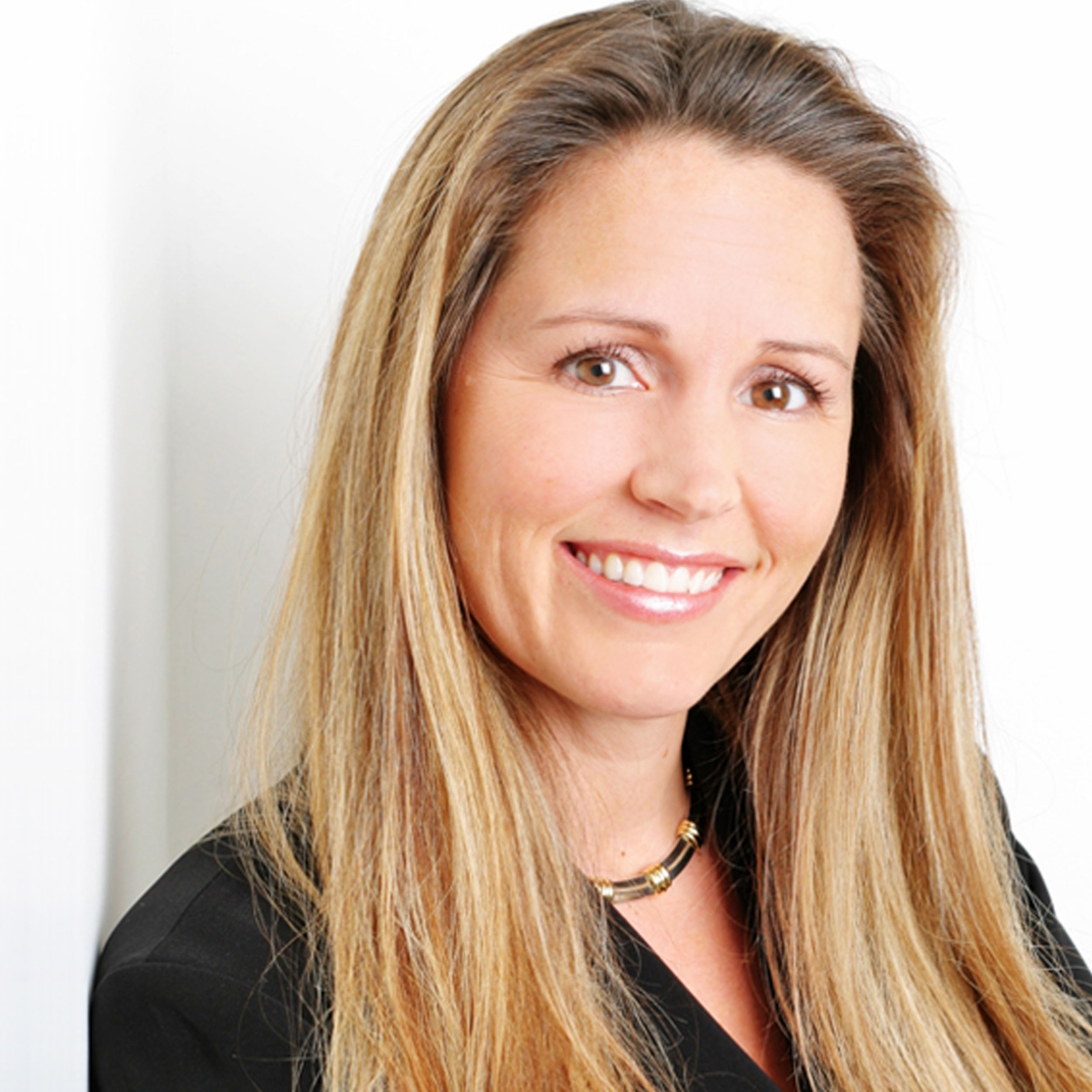 Tina Leader
Chief Operating Officer
Tina Leader, Chief Operating Officer, joined the Leader's Edge Training team in 2007. A professional accountant by trade, she uses her long background in business administration to make Leader's Edge Training the professionally run organization that it is.
After finishing college with a Legal Administration Diploma, Tina began her career in hospital administration and gained insights into successfully running large departments. At the age of 30, she enrolled in the Certified General Accountants program and finished her final accounting exam in December 2006. Not one to rest on her laurels, she immediately began working towards her Masters of Business Administration through Laurentian University, which she received in 2010.
In February 2007, Tina left her long-term position as Director of Finance at a maximum security psychiatric hospital to work side by side with Chris at Leader's Edge Training. This has been an exceptional move for her and she will never look back.
Contact