Our Team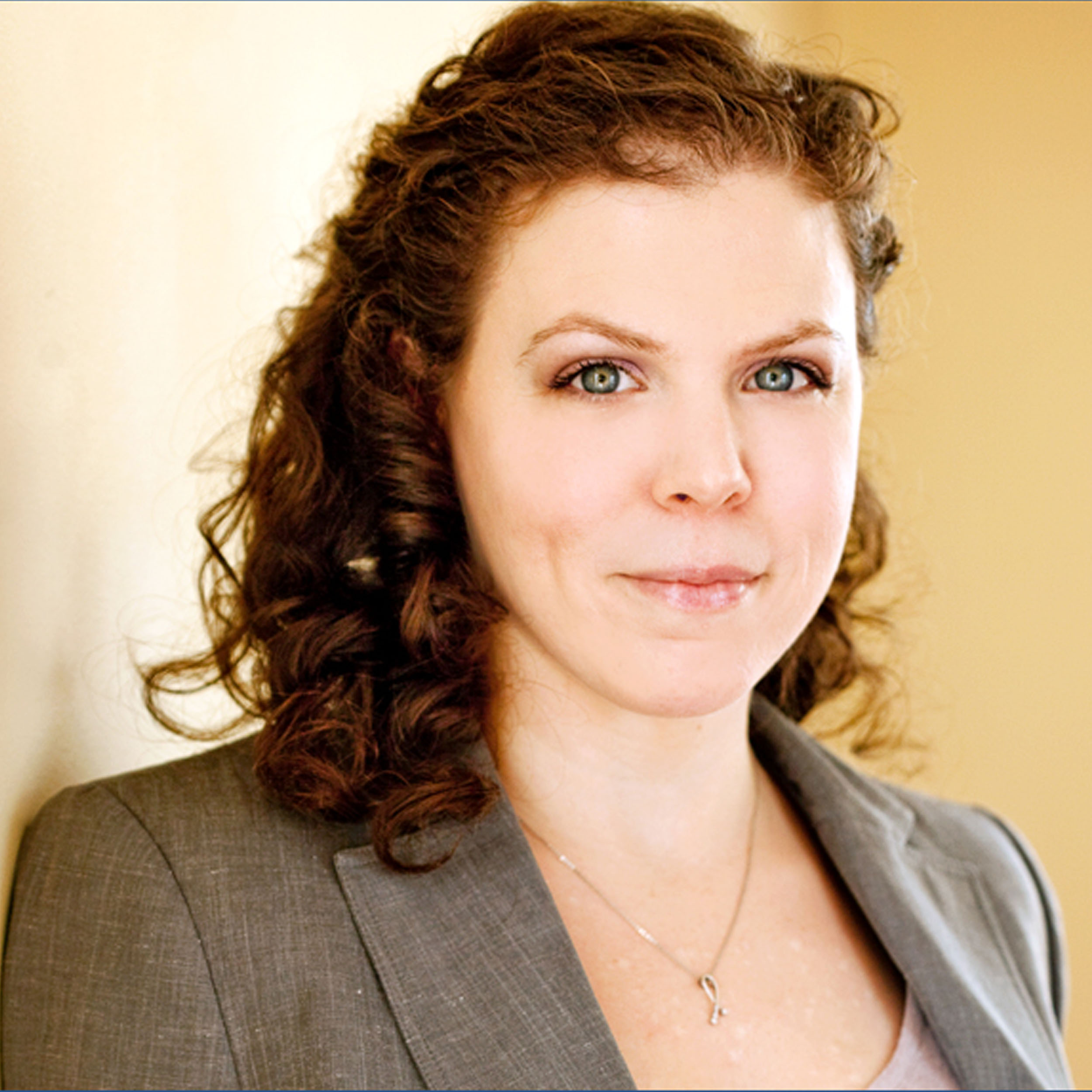 Patricia Lancia
Research and Marketing
Patricia Lancia brings a valuable range of research, marketing, and sales skills to the Leader's Edge Training team. Her background in research began while still in high school with freelance reporting and editing for a newspaper. This work continued during her studies at Wilfrid Laurier University where she was a reporter and editor for the campus newspaper while earning two bachelor degrees.
Patricia has used her research and communication skills in a variety of roles including media relations for an Ontario university, project work for a national health research institute, website management for a British band, and database management for an international publishing company.
Her career and personal paths ultimately led to a position as Head of Research with a national recruitment firm in the United Kingdom, where she was integral to the development, marketing, and delivery of the company's new, client-specific research service.
Contact