Our Team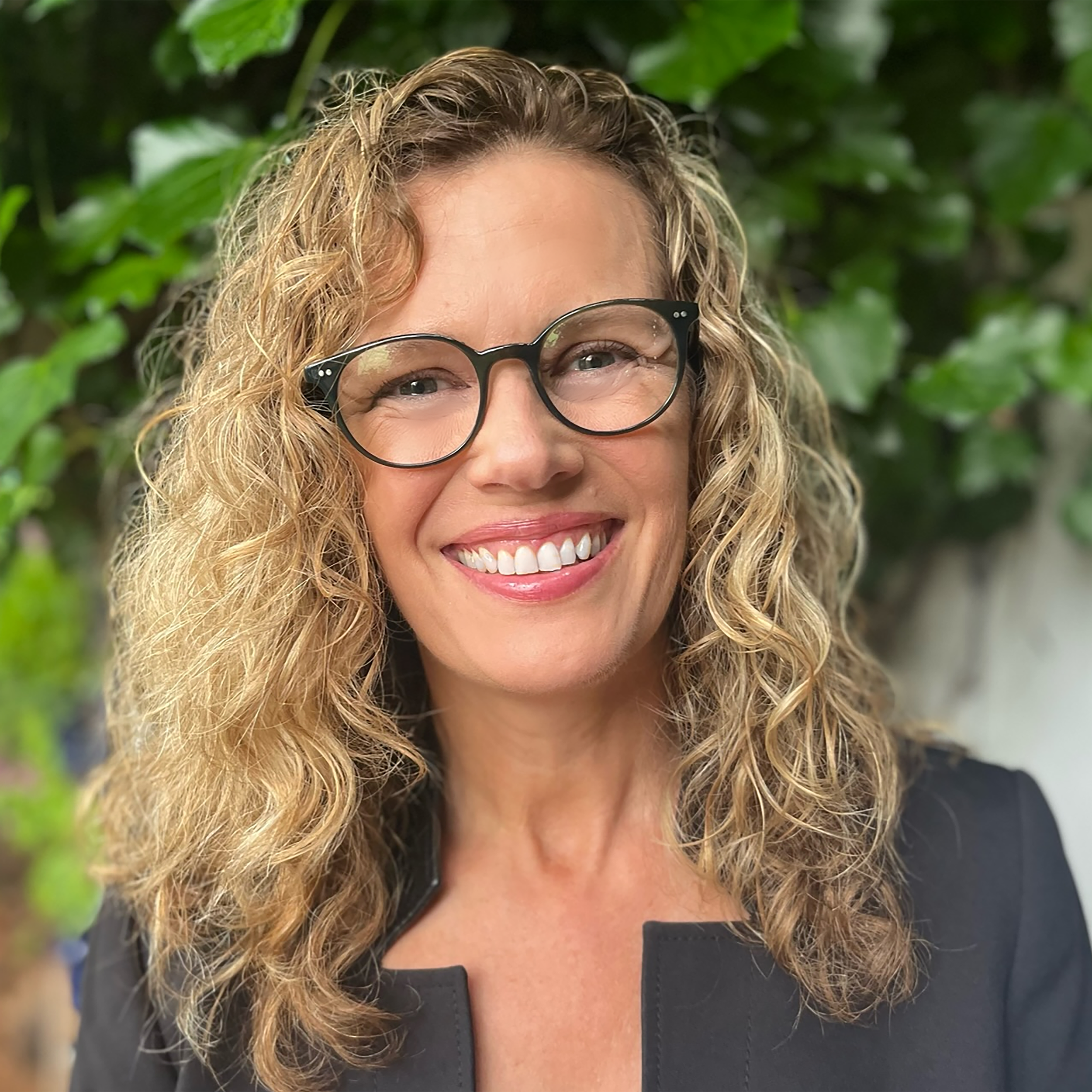 Chris Dougherty
Business Consultant
Chris Dougherty began her career as a human resources generalist, focusing on growth and development within corporate environments. In workplaces such as KPMG, she honed her skills in developing talent, optimizing compensation structures, and nurturing healthy workplace dynamics. Moving over to the real estate industry about 15 years ago, Chris first worked at Keller Williams onboarding agents before moving over to Coldwell Banker Realty as a field instructor specializing in integrating systems and tools into agents' businesses.
Chris transitioned within Coldwell Banker Realty to being a team business consultant, counselling agents on building teams, working on the foundations of their businesses, and helping them tackle challenges in forming and expanding their teams. "You can't build a business on shifting sands," she says. "Many agents don't understand what they're getting into when building a team. I'm not just helping them fix pain points. When I work with team leaders, it's about identifying their strengths, addressing management issues, and building a strategy." From determining a structure that fits their business to defining brands and optimizing contracts, she guides agents through the team-building journey while integrating key systems and tools.
Chris has a BS in Organizational Behavior from Rutgers University.
Contact