Our Team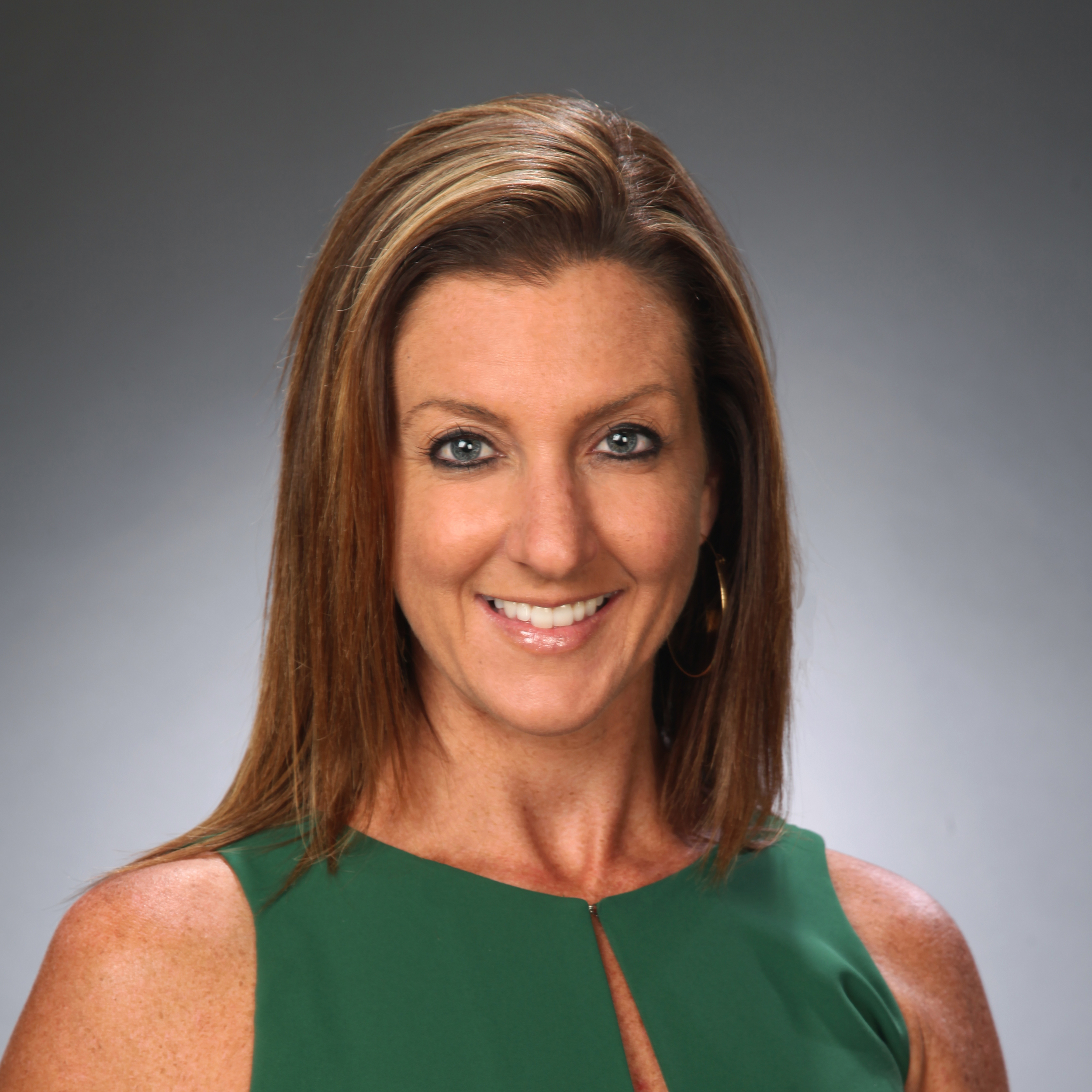 Allyson Sullivan
Business Consultant
With 20 years of experience in real estate, Allyson Sullivan has established herself as one of the top agents in her Florida market. On top of a strong sales record, she brings 10 years of experience managing, training, and guiding agents to her role as a Leader's Edge Training coach.
Allyson is well known for delivering a great listing presentation, having won the best listing presentation award in Palm Beach County for a large real estate franchise in 2016 and winning the state of Florida that same year. She is an active member of the Realtors Association of the Palm Beaches as well as the National Association of Realtors, and she is a Certified Educator for Florida Realtors.
Allyson grew up in Boston and moved to Florida in 1995, calling it home ever since. She is high energy, relatable, and fun!
Contact