Is it a Good Time to Buy?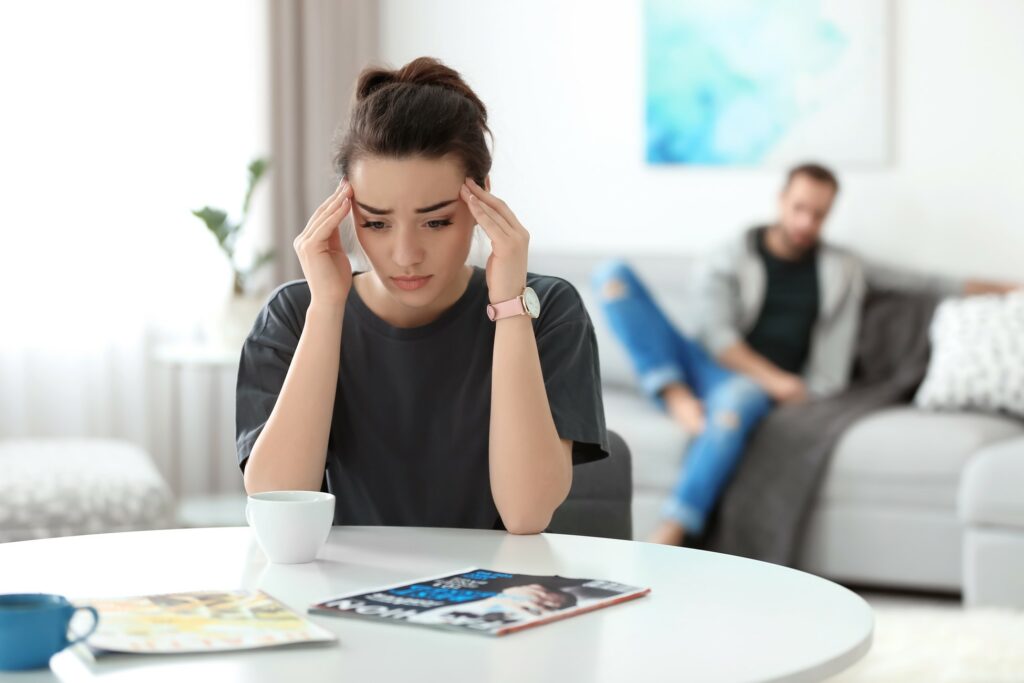 Between historically low inventory, insane bidding wars, rising interest rates and out-of-control inflation, many buyers are thinking about putting off buying a home until the market isn't so crazy.  The problem with this thinking is that they are assuming that someday the market will return to normal.
It seems like every day I'm reading headlines like:
"Why you may want to wait out this Spring's real estate market" or
"Rising mortgage rates will make it even harder to buy a home" or
"Recession risks are uncomfortably high and moving higher"
If we are getting anxious reading these headlines, you know your buyers are too.
How do you talk to your buyers to give them confidence to move forward? Here are a few talking points:
1
NO-ONE CAN TIME THE MARKET
Even the best economists get it wrong. Trying to predict the market is like gambling on the craps table. There are too many variables that can affect the market, and no one can account for all of them. In addition to the things we can predict, there are always situations that happen that we can't predict, like the war in Ukraine, a new COVID surge, a major cyber attack, or a natural disaster. It is impossible to know everything that could happen that will affect the economy and the real estate market. Having said that, while it is true that we are in uncertain times in real estate, that doesn't mean buyers should sit on the sidelines and wait for things to settle down.
2
INTEREST RATES ARE STILL HISTORICALLY LOW
To put this into perspective, it used to be normal to get a mortgage rate of 16% – now people can't believe rates are pushing up against 5%. Yes, it is a definite increase from 2021 when we saw rates below 3%, but 5% mortgages are still attractive. If you look at a graph of the last 12 months, it looks like mortgage rates have skyrocketed, but if you look at a graph of the last 12 years, you'll see that current rates are lower than they've been for most of the past 12 years. So, while buyers may be complaining about the rising interest rates, remind them that in 2021 the rates were the lowest they've been in 50 years. It's all relative.
3
INTEREST RATES ARE LIKELY TO RISE
Jerome Powell, the Fed chief appointed in 2018, has been blamed for high US inflation due to his 'cheap money' policies that flooded markets with capital, with the goal of recovering fast from the massive COVID mini-recession and massive job losses.  His policies delivered on the promise of quick economy and job recovery but have also fueled high inflation. What is the government's #1 way to curb inflation? Raise interest rates. Although rates have jumped up in the past few weeks, the Fed is now hinting at another 50-point interest rate hike in May.
4
GET BUYERS RATE LOCKED AND PRE-APPROVED
You had better get your buyers rate locked NOW if they haven't already. Typically, they can lock in a mortgage rate for up to 90 days while they are shopping for a house. If the rates go up in that time, they receive the lower rate, but if the rates go down in that time then they can get negotiate their rate down. It is a win:win for buyers. You also need to get your buyers pre-approved by a lender and get a commitment letter that you can submit with your offer. It will strengthen your buyer's negotiation power because their offer is essentially as good as a cash offer since the lender is guaranteeing financing as long as the house appraises.
5
PRICES ARE PROJECTED TO REMAIN HIGH
Is the housing market heading toward a correction? According to NAR's chief economist it is highly likely, but not all analysts agree. With inventory remaining critically low in most areas, I believe it will be a while before we start to see prices stabilize or start to retreat. Some markets are starting to slow down, but that is because there are fewer buyers in the market due to irrational house price growth, rising mortgage rates, rock-bottom inventory, and worries about an impending economic downturn. You may hear your frustrated buyers say that they are going to wait out the market and reenter when home prices come back down. They may be waiting a long time. Considering inventory will remain low for a while, the likelihood of prices going down anytime soon seems very unlikely. So, the price buyers see today may be the best price they will see for a while.
Many forces are attempting to rein in skyrocketing house prices. For example, in Canada, the Feds have been increasing rates to slow the market, they've committed to doubling the pace of new construction over the next decade, investing in rental housing, restricting the role of corporate buyers in the housing market, and even halting purchases by foreigners for the next two years to make the market fairer for Canadians.  Imagine what a state like Florida would do if the US government banned all foreigners from buying properties in the state for the next two years!
6
OWNING IS STILL LESS EXPENSIVE THAN RENTING
As much as house prices have skyrocketed in the past two years, so have rents. In many cases, it still costs less to own than rent. When you consider the average monthly rent for a 2-bedroom unit is about $2000/month and an average mortgage on a 2-bedroom unit is about $1500, there is a clear benefit to owning, especially because you are building equity. When you have a mortgage, you know what your monthly payment will be for the term of the loan. That's not the case when you rent. In fact, rents have increased approximately 10% in the past year and are poised to go even higher this year.
7
AVOID BUYER'S REMORSE
Many buyers who bought a home in the last year felt they had to rush their decision and now they are feeling buyer's remorse. Many feel they paid too much for a house that was less than ideal for what they wanted. Without a doubt, FOMO caused a lot of buyers to make decisions they may now regret. When to buy a house and how much to pay is always a tricky decision. But you should remind your buyers that waiting until the market potentially retreats is not the answer. If they wait and we enter into a recession, their employment status may change and they could no longer qualify for a mortgage. If rates continue to rise, they may no longer be able to afford monthly payments. The time spent waiting is time they could be building equity in their home rather than renting.
The key is to manage your buyers' expectations. Let them know that in this market they need to have all their ducks in a row. They need to be pre-approved; they need to act quickly when they see a property they like; they must be prepared to submit their best offer first as they will most likely be in a bidding war, and the asking price is the starting line, not the finish line.
Despite a potential retreat on the horizon, most industry experts are still bullish on the market for the remainder of 2022. This is the perfect time for you to make hay while the sun shines and prepare yourself for the market shift that's coming. Agents can be successful in any market, if they continue to improve their sales skills, they are thoughtful about their expenses, and they pivot their strategies as the market changes.
Chris Leader
President
Leader's Edge Training