Focus on Affordability, Not Price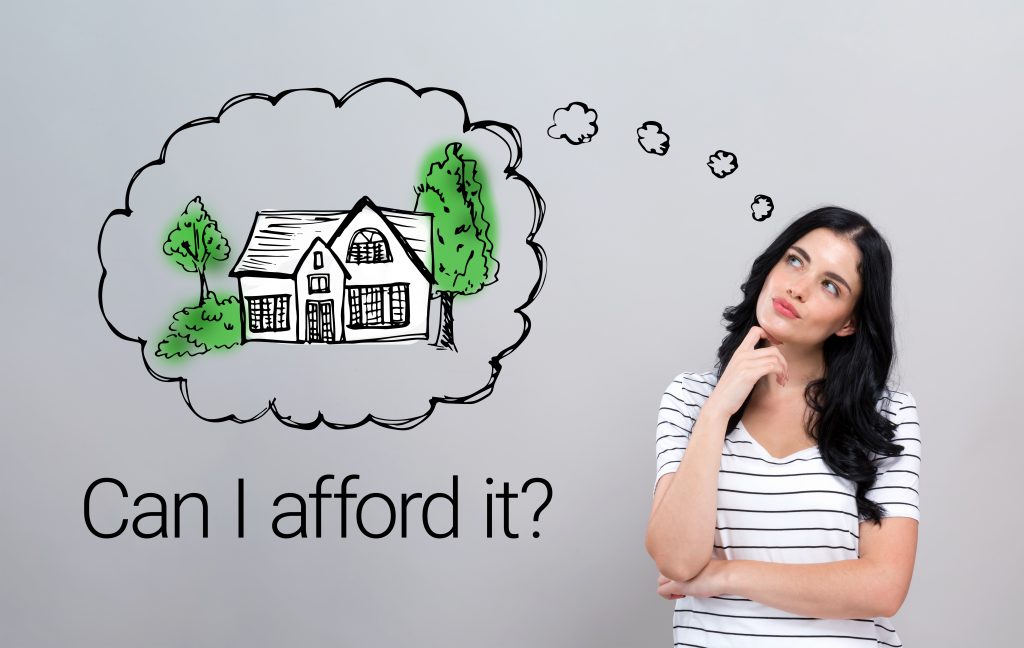 In your conversations with clients, stop focusing on price and start focusing on affordability. It is the monthly payment, not the purchase price, that matters most.
Historically, markets that have 5 months' supply or less would be considered seller markets. If you have 3 or 4 months of inventory in your market sellers generally control the conversation. As interest rates rise or increases in house values slow down, buyers begin asking if it is the right time to buy. They figure if they wait, they may see a retreat in prices. In uncertain times, people hold off making major decisions. You must intimately understand local market conditions to give clients the confidence to move forward.
1
The first step is knowing the stats in your micro-market (days of inventory, changes in house values month over month and year over year). When you know this data, it gives clients confidence they can trust you.
2
The second step is being able to interpret the statistic to predict where the market is heading. Stay on top of what's happening in the economy. Combine that with your knowledge of the real estate market and you develop intuition.
3
The third step is being able to communicate this information to your clients in such a way that they have confidence moving forward. It is easy to communicate urgency with clients when the market is hot because if they don't act quickly, they will miss out on the opportunity. But what if the market starts slowing down?
When the market is uncertain, buyers will want to hold off to see if prices come down. When you are talking to a buyer, you need to be able to say, "House prices go up and down. Trying to time the real estate market is like trying to predict the weather. What you can be sure of is that over the long term, house prices always go up. The real question is about affordability and lifestyle. What house do you want to live in while you ride out changes in the market? What monthly payment are you comfortable with? If you're not planning to sell in the next few months, then it doesn't matter what the market does in the short term. Why postpone the decision? By the time you sell, house prices will have gone up. The real question is…are you living where you want to be right now?"
When the market is uncertain, sellers will be afraid to put their house on the market because they won't get what they think it is worth. Let me start by saying, anyone who bought a house between 2009 – 2011 has made a money on their real estate. Even if they can't get as much as they want for their house, they've had a significant increase in equity. They may accept less for their house, but they are also buying for less, so it all works out.  You will hear objections like "my neighbor got more for their home six months ago and I want to wait until the market comes back." A good evaluation will create a solid foundation for your presentation. You will also need to show pricing trends, year or year and month over month, to build your case for the market value at this moment. When you talk about price, always talk about "position". They want to position their house so it is more attractive than the competition, that way they get all of the attention. If they still aren't convinced, use your net sheet to estimate what they will walk away with. Move that equity to the next property to show them the affordability of the mortgage payment on their next property. It is not about the price, it is about what it will cost them to make the move and be in the house they would really like to be in.
Remember, don't talk price, talk affordability. You'll close more sales.
Chris Leader
President
Leader's Edge Training