If you want to succeed in real estate, learn to do the common things uncommonly well.
That means PROSPECTING!
Client appointments are the first step to signing more listings, and no tool is as effective for proactively landing clients as the phone. During the Power Prospecting series you'll learn the lost art of tactful phone prospecting with expert coaching, and you'll hone your skills with group support and accountability. We're focused on RESULTS, so come prepared to get out of your comfort zone.
We will deal with: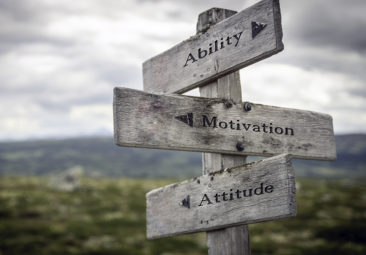 YOUR MINDSET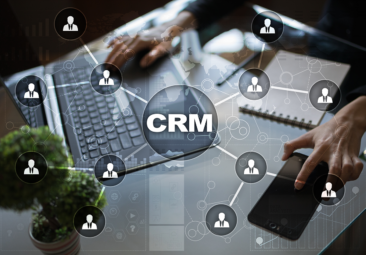 MAKING CONNECTIONS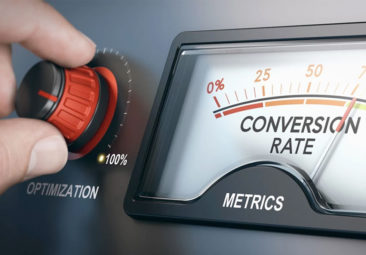 BETTER CONVERSIONS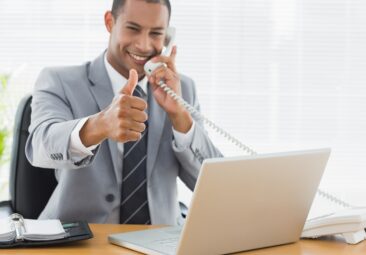 KEEPING MOMENTUM
What's Included
Four Power Prospecting Sessions

Four 90-minute Power Prospecting sessions. Kicks off with 40 minutes of training from Chris Leader then you hit the phones with your Coldwell Banker managers and colleagues in the breakout rooms. The more calls you make, the more appointments you book, the more chances you have to win a month of free one-on-one coaching with Chris.
Four Coffee with Chris Group Coaching Sessions

Chris Leader, Master Trainer, is with you every Monday morning at 10 a.m. Eastern for the four weeks of the Power Prospecting series. On these group coaching calls he discusses current real estate topics and offers valuable advice. You get access to the live Coffee with Chris webcast on Zoom.
Resources and Guides

Presentation slides for future reference.
How-to advice for putting together your contact lists, including:
+ reconnecting with your sphere,
+ using Cole Realty Resource,
+ compiling dormant leads,
+ mining geo-farms, and
+ finding FSBOs.

Scripts for talking to each type of prospect.
Scripts for handling objections and closing for an appointment.
A Seller Intake Form to prepare for your listing appointment.
Strategies and emails to keep your contacts engaged until they're ready to buy or sell, increasing your future conversions.
Meet Your Trainer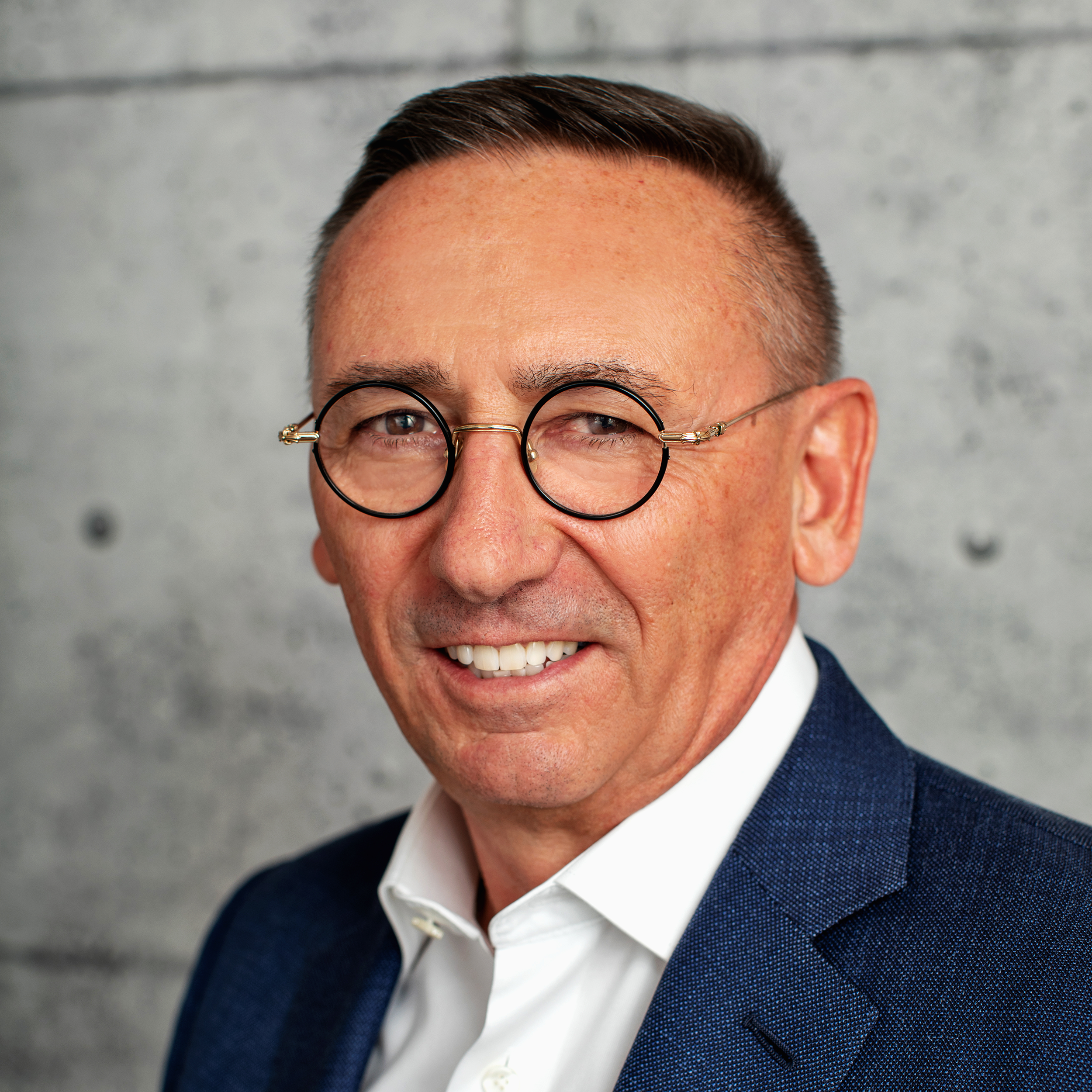 Chris Leader
Master Trainer
Passionate, humble, entertaining … all of the traits you want in a trainer! Students rave about how they connect with Chris's down-to-earth style and they can trust what he teaches because he has truly walked a mile in their shoes.
To call Chris Leader an entrepreneur is an understatement. By the age of 24, he was a successful Realtor® and broker-owner. When most people were just getting their first job, Chris was busy turning a non-profitable real estate company into the top office in his market. At the same time, he was a partner in a mortgage brokerage and ran it successfully for a number of years.
With these achievements under his belt, Chris took over the management of one of the largest real estate offices in Toronto. This experience led him to his true calling – training. Before the age of 35, Chris dedicated himself to educating the industry and became a top trainer for a major international training company. His dream, however, was to launch his own training company and in 2008 Leader's Edge Training was born.
Today, Chris is a highly sought-after speaker, trainer, coach, and consultant. His energy and expertise allow him to train some of the industry's best professionals. The appreciation and success of his students is testament to his quality and dedication. Using his unique combination of real estate and mortgage expertise, Chris provides state-of-the-art training and consultation services for real estate professionals and managers all over North America.
The Details
Location
Delivered via Zoom. After signing up and paying for the series, you will be sent a unique Zoom login link for the webinars.
Sessions will not be recorded, but slides for the Power Prospecting sessions will be available. Homework must be completed before each session.
Power Prospecting Schedule
Thursday, April 15 at 1 p.m.
Thursday, April 22 at 1 p.m.
Thursday, April 29 at 1 p.m.
Thursday, May 6 at 1 p.m.
Coffee with Chris Schedule
Monday, April 19 at 10 a.m.
Monday, April 26 at 10 a.m.
Monday, May 3 at 10 a.m.
Monday, May 10 at 10 a.m.
$79
That's less than $10 per session for Power Prospecting and Coffee with Chris group coaching!
Exclusively for Coldwell Banker Carolinas-Georgia and Coldwell Banker Bullard Realty.
No refunds. Sessions will not be recorded.