Students, on average, increase their production by 217%!
Topics Covered
Business Systems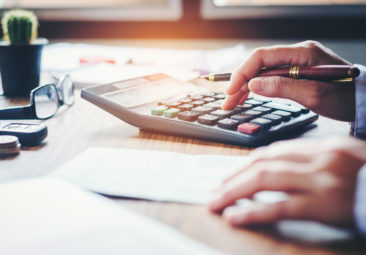 Financial Planning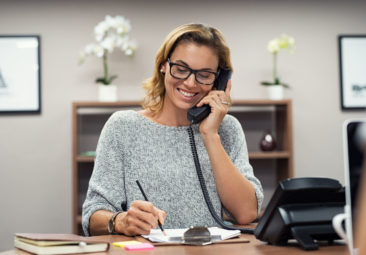 Lead Generation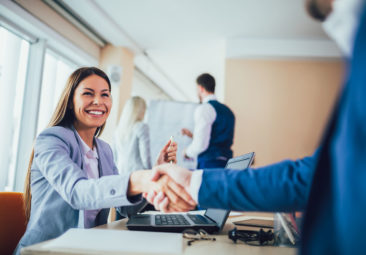 Referral Marketing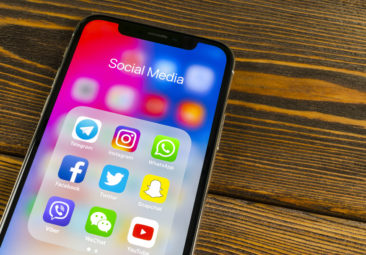 Social Marketing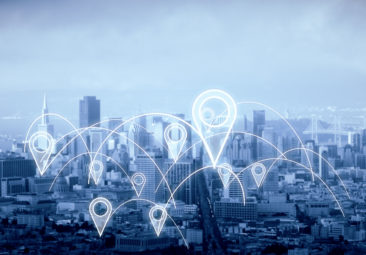 Geo-Marketing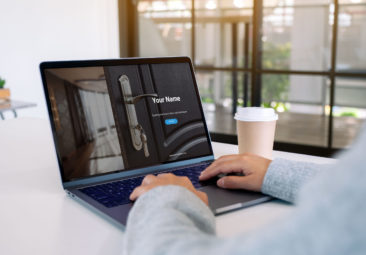 Listing Presentations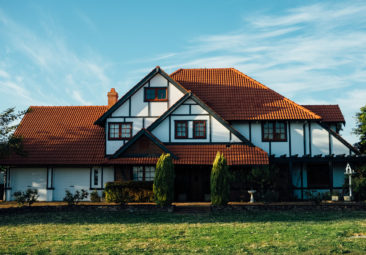 Pricing Strategies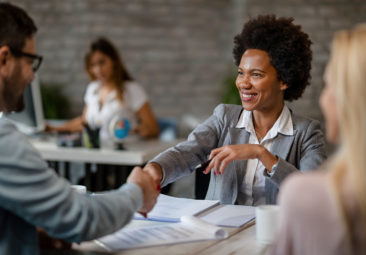 Objection Handling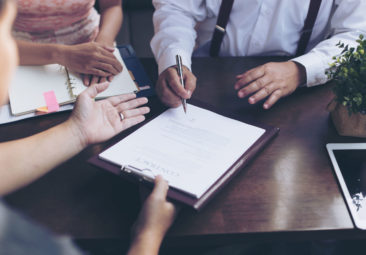 Negotiation Skills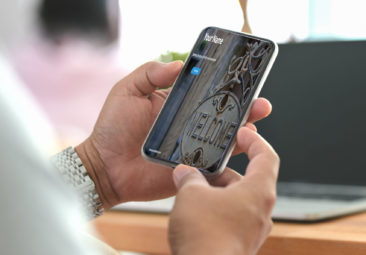 Buyer Presentation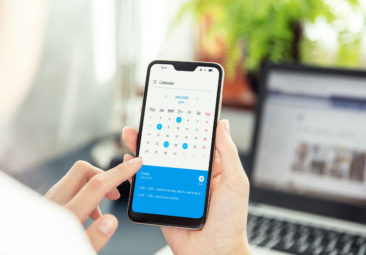 Time Management
What's Included
Printed Workbook

This extensive, easy-to-follow course manual contains amazing content that you will use for the rest of your real estate career. There are hundreds of scripts, checklists and templates that organize your business and help you focus on the highest priority activities.
Audio Tracks

We believe repetition is the key to learning. Everything in the course has been recorded, so you can listen to it over and over again. You receive over 16 hours of audio tracks that you can download to all your devices to learn on the run.
Seller Listing Presentation

Nail your listing appointment every time with a beautiful, high-quality digital presentation. This presentation was designed by a salesperson for a salesperson with one objective in mind: walk out with the signed listing! There are more than 50 slides in the Coldwell Banker-branded presentation, which can be customized to include your unique services and reflect the latest market analysis for your potential clients. You also receive an impressive pre-listing package that can be customized and sent to sellers in advance of your listing appointment to set you up as a true professional.
Buyer Consultation Presentation

Showcase your services and demonstrate why buyers should commit to working exclusively with you. This beautiful, digital presentation (which comes pre-designed with Coldwell Banker branding) walks buyers through the homebuying process and shows them all of the valuable services you provide while finding them the right property. The result? Every buyer you work with will be in an exclusive relationship with you. You also receive a customizable buyer services package that you can print and hand out to potential buyers at open houses to set yourself apart from your competition and show buyers why they should work with you.
Business Planning & Budgeting Tool

In business, it's not what you earn but what you keep that counts. Many agents are exceptional at sales, but terrible with planning their business and managing their money. Avoid the emotional roller coaster of living from deal to deal by learning how to plan ahead. This simple, easy-to-use business plan takes you through all of the expenses and revenue you can expect for your business (and personal) life and then translates your financial goals into daily, weekly and monthly activities. Extra sheets help you track your commissions and monitor your spending, letting you make adjustments to your business before any problems arise.
Accountability with the Agent Success App

This amazing app is like a fitbit for your real estate business. Tell us how much you want to make. Tell us about your current business strategy. We'll tell you what you need to do every day to reach your goals. It's like having an accountability coach in your pocket!
Meet Your Trainer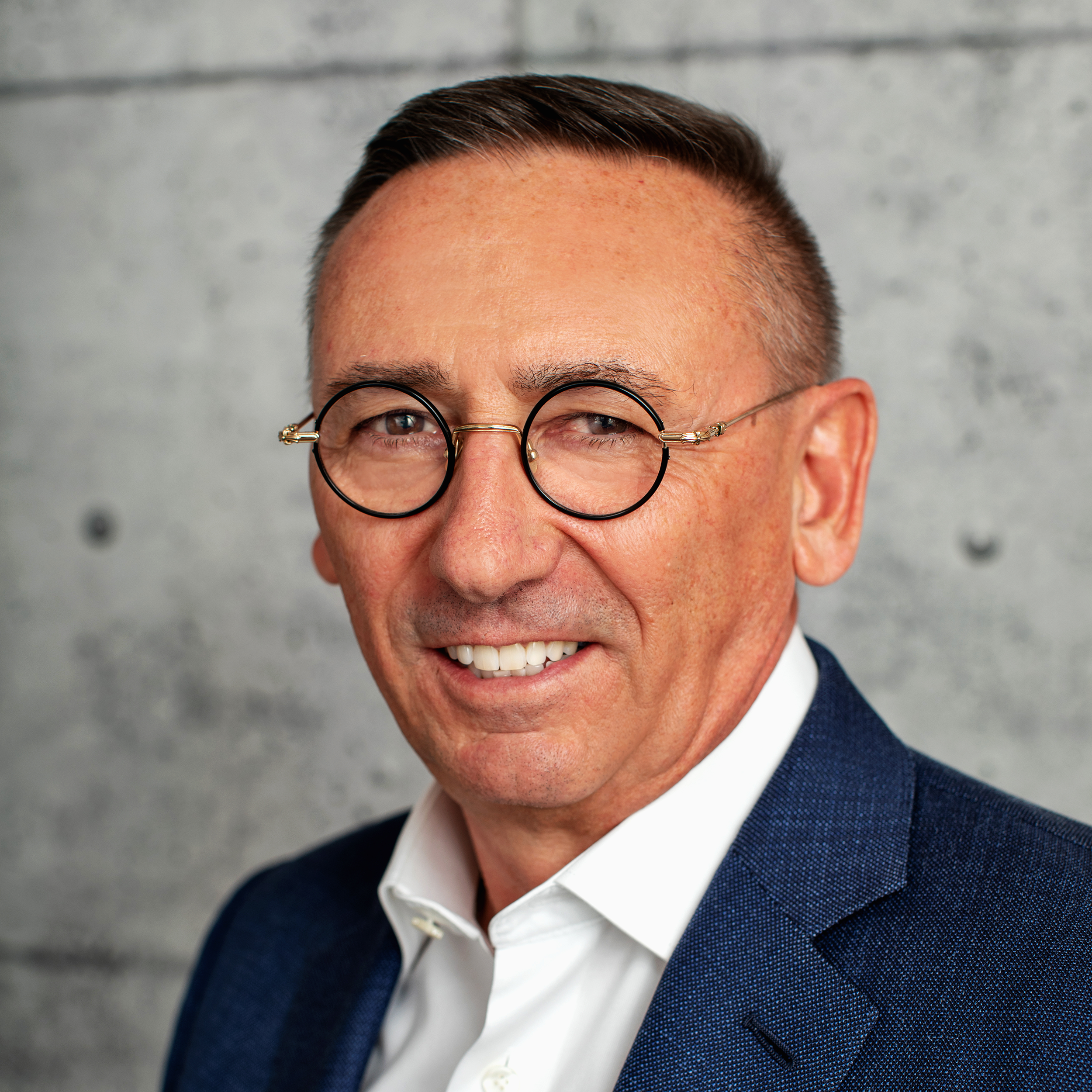 Chris Leader
Master Trainer
Passionate, humble, entertaining … all of the traits you want in a trainer! Students rave about how they connect with Chris's down-to-earth style and they can trust what he teaches because he has truly walked a mile in their shoes.
To call Chris Leader an entrepreneur is an understatement. By the age of 24, he was a successful Realtor® and broker-owner. When most people were just getting their first job, Chris was busy turning a non-profitable real estate company into the top office in his market. At the same time, he was a partner in a mortgage brokerage and ran it successfully for a number of years.
With these achievements under his belt, Chris took over the management of one of the largest real estate offices in Toronto. This experience led him to his true calling – training. Before the age of 35, Chris dedicated himself to educating the industry and became a top trainer for a major international training company. His dream, however, was to launch his own training company and in 2008 Leader's Edge Training was born.
Today, Chris is a highly sought-after speaker, trainer, coach, and consultant. His energy and expertise allow him to train some of the industry's best professionals. The appreciation and success of his students is testament to his quality and dedication. Using his unique combination of real estate and mortgage expertise, Chris provides state-of-the-art training and consultation services for real estate professionals and managers all over North America.
Thoughts From Our Community
"I have been in the business for four years and struggled. During this course I had a listing, sale or closing every week. During the course I put together more business than in my entire four years in the business. My business will never be the same. Thank you!"
"This course has given me a road map for success. No stone was left unturned. Chris is humorous, knowledgeable, and a brilliant speaker. Most of all, he cares about his students."
"We had an agent in our office who took the Leader's Edge Training course and suddenly he was getting a lot of listings at 6%. That was all I needed to see to convince me to sign up. I highly recommend taking this course."
"Chris Leader has a unique gift of making the difficult seem attainable. The course is well thought out and well crafted. You get more than you expect."
"I loved Chris's enthusiasm and confidence in the system. There are so many accessible, effective, and easy-to-use tools provided. It has given me more confidence, hope and drive. This has been life changing."
"This course is a great mix of motivation, business planning, fundamentals, and technology to help agents sell more real estate. This was the second time I took this course and I wish we could do it every year."
"I've taken this course twice and I liked EVERYTHING about it both times! It is beyond awesome."
"I absolutely love the content shared through Chris's experiences. The strategies are tried and true and doubled my business for the last two years (year over year). I can't wait to take the course again."
"I am a new agent and I got my first two listings during this course…both at 7% commission! Chris has taught me how to earn what I'm worth. I'm so excited for my career. "
"I love Chris Leader. Everything he teaches makes sense, there is great order to the classes, and his responsiveness to emails and phone calls was amazing. The course was above and beyond my expectations."
"This course is the absolute best training I've taken in 27 years. Chris Leader is top notch. I've taken this course three times and I could still benefit from the material yet again."
"This is just what I needed as a first-year agent. I was ready to take action but didn't know where to start. Now I have a map leading me to the top!"
The Details
Location
Courtyard Marriott Santa Ana/Orange County
8 MacArthur Place, Santa Ana, CA 92707
Parking
Parking is available on site at the Courtyard Marriott for $5 per day.
Dates & Times
| | |
| --- | --- |
| Wednesday, May 18, 2022 | 9:00 a.m. – 3:30 p.m. |
| Wednesday, May 25, 2022 | 9:00 a.m. – 3:30 p.m. |
| Wednesday, June 1, 2022 | 9:00 a.m. – 3:30 p.m. |
| Wednesday, June 8, 2022 | 9:00 a.m. – 3:30 p.m. |
| Wednesday, June 15, 2022 | 9:00 a.m. – 3:30 p.m. |
| Wednesday, June 22, 2022 | 9:00 a.m. – 3:30 p.m. |
The health and safety of our students is important to us, so the Success Series is subject to change in response to COVID-19. By registering for this course, you agree to follow all health and safety guidelines, laws, and rules as outlined by the Centers for Disease Control and Prevention, state and local authorities, and the venue.
Health and safety guidelines may change between the time you register for the Success Series and when the series is finished. Leader's Edge Training will do its utmost to communicate up-to-date information, but attendees are expected to understand and abide by the most current protocols.
You acknowledge and agree that your attendance in this course is entirely voluntary and Leader's Edge Training cannot prevent you from being exposed to, contracting, or spreading COVID-19 in relation to your attendance.
Refunds will not be given once the Success Series has started. Cancellations prior to the first session incur a $100 administrative fee, which can be applied toward the cost of a future in-person course or event.
Attendees who do not follow health and safety guidelines will be removed from in-person attendance at the Success Series without a refund.
If you cannot attend a session then a recording of the material for that session will be provided via a link.
Don't miss it!
Only $995 for new students
or $795 for returning students
Call 866-607-7999 to split the cost with your Coldwell Banker A/R account. To qualify for the payment plan, Sales Associates must be enrolled in the AutoPay feature in ePay. By splitting your payment, you choose to pay $495 today (or $395 for returning students) and charge $500 (or $400 for returning students) to your A/R account with Coldwell Banker Realty. The deferred payment of $500 or $400 will be posted to your A/R account at the time of enrolment and will automatically be charged to your ePay payment source (i.e. credit card or bank account) on July 25th.
Call 866.607.7999 for the
returning student discount