Closing Session with Chris Leader
Uber Agent – The Success Matrix
Wednesday, October 4 – 11 a.m.-12 p.m.
Uber means outstanding, best in class, the definition of excellence. An uber agent goes above and beyond to reach the pinnacle of success. Join Chris Leader as he counts down the top characteristics that make up the success matrix of uber agents. Whether you're just starting out and yearning for a road map to excellence, or you have years of experience and are coveting the top spot, come along on this journey and uncover what it takes to get to the real estate hall of fame.
Breakout Sessions with Ron O'Neil
Unlock the Power of AI and Take Your Real Estate Business to the Next Level
Monday, October 2 – 2-3 p.m.
Wednesday, October 4 – 9:30-10:30 a.m.
This seminar explores the array of AI tools, capable of revolutionizing your business operations. They streamline tasks, from crafting newsletters and property descriptions, improving negotiation skills, to enhancing photos and videos – making your business more efficient and profitable.
Meet Your Trainers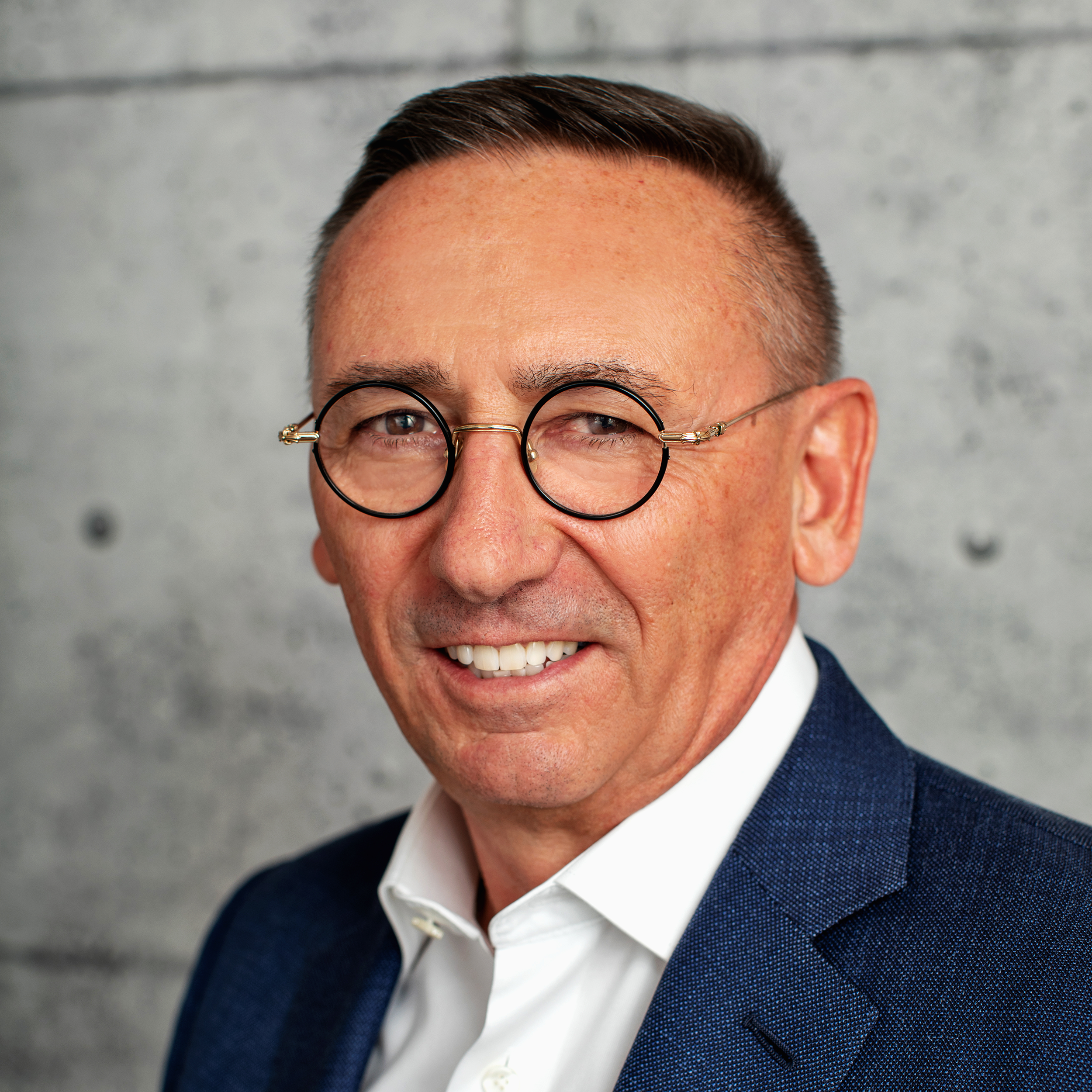 Chris Leader
Master Trainer
Passionate, humble, entertaining … all of the traits you want in a trainer! Students rave about how they connect with Chris's down-to-earth style and they can trust what he teaches because he has truly walked a mile in their shoes.
To call Chris Leader an entrepreneur is an understatement. By the age of 24, he was a successful Realtor® and broker-owner. When most people were just getting their first job, Chris was busy turning a non-profitable real estate company into the top office in his market. At the same time, he was a partner in a mortgage brokerage and ran it successfully for a number of years.
With these achievements under his belt, Chris took over the management of one of the largest real estate offices in Toronto. This experience led him to his true calling – training. Before the age of 35, Chris dedicated himself to educating the industry and became a top trainer for a major international training company. His dream, however, was to launch his own training company and in 2008 Leader's Edge Training was born.
Today, Chris is a highly sought-after speaker, trainer, coach, and consultant. His energy and expertise allow him to train some of the industry's best professionals. The appreciation and success of his students is testament to his quality and dedication. Using his unique combination of real estate and mortgage expertise, Chris provides state-of-the-art training and consultation services for real estate professionals and managers all over North America.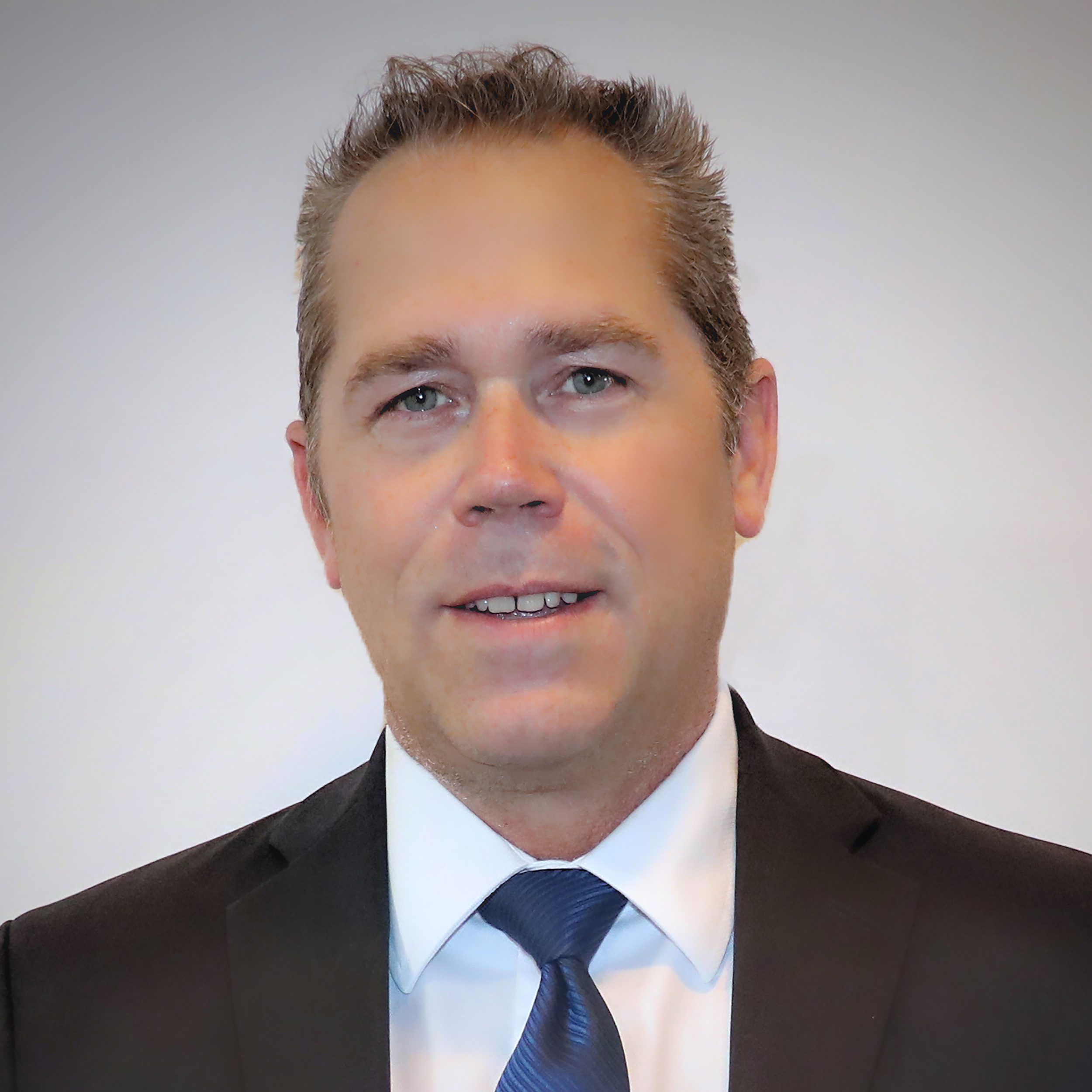 Ron O'Neil
Sales Trainer
Since the beginning of his training career in 2001, Ron O'Neil has always believed that success is no accident. What it takes is hard work, perseverance, studying, learning from mentors, sacrifice, and – most important of all – passion and love for what you do every day. He brings this same ethos to his role as a real estate trainer, speaker, and coach.

Ron started his real estate career in 2015 as a sales trainer, curriculum developer and recruiter for an Ontario, Canada brokerage with 5 offices and 120 Realtors. In his seven years with that brokerage, he worked with the leadership team to double the number of agents and brokers and double the number offices, with the Leader's Edge Training program being a key part of that growth. The brokerage was recognized in 2021 for its total sales volume of $1.4 billion, making it the 18th largest sales producing brokerage in the world under the brand that has 12,000 offices.


Ron's passion for real estate, his drive toward success, and his ability to connect with audiences have made him a national speaker on topics such as training, curriculum development, recruitment, and real estate analysis. His passion for the industry is evident in his writing, and he provides valuable insights into the latest trends and developments in the ever-changing world of real estate.