Who Moved My Cheese?
Don't be paralyzed by the scale of change.
Every challenge has a solution. Many agents are struggling with the current market, especially those who joined the industry a few years ago during the height of the market. With ultra-low inventory, rising interest rates, persistent inflation, and housing affordability issues, you're not alone in your frustration. The common question today is: "How do I convince homeowners to move when they are locked into a low-interest mortgage?" Chris Leader answers this challenge and other common objections agents heard over the holidays to help you assure sellers that it's a good time to move.
Uber Agent – The Success Matrix
Go above and beyond to reach success
Uber means outstanding, best in class, the definition of excellence. Join Chris Leader as he counts down the top characteristics that make up the success matrix of uber agents. Whether you're just starting out and yearning for a road map to excellence, or you have years of experience and are coveting the top spot, come along on this journey and uncover what it takes to get to the real estate hall of fame.
Meet Your Trainer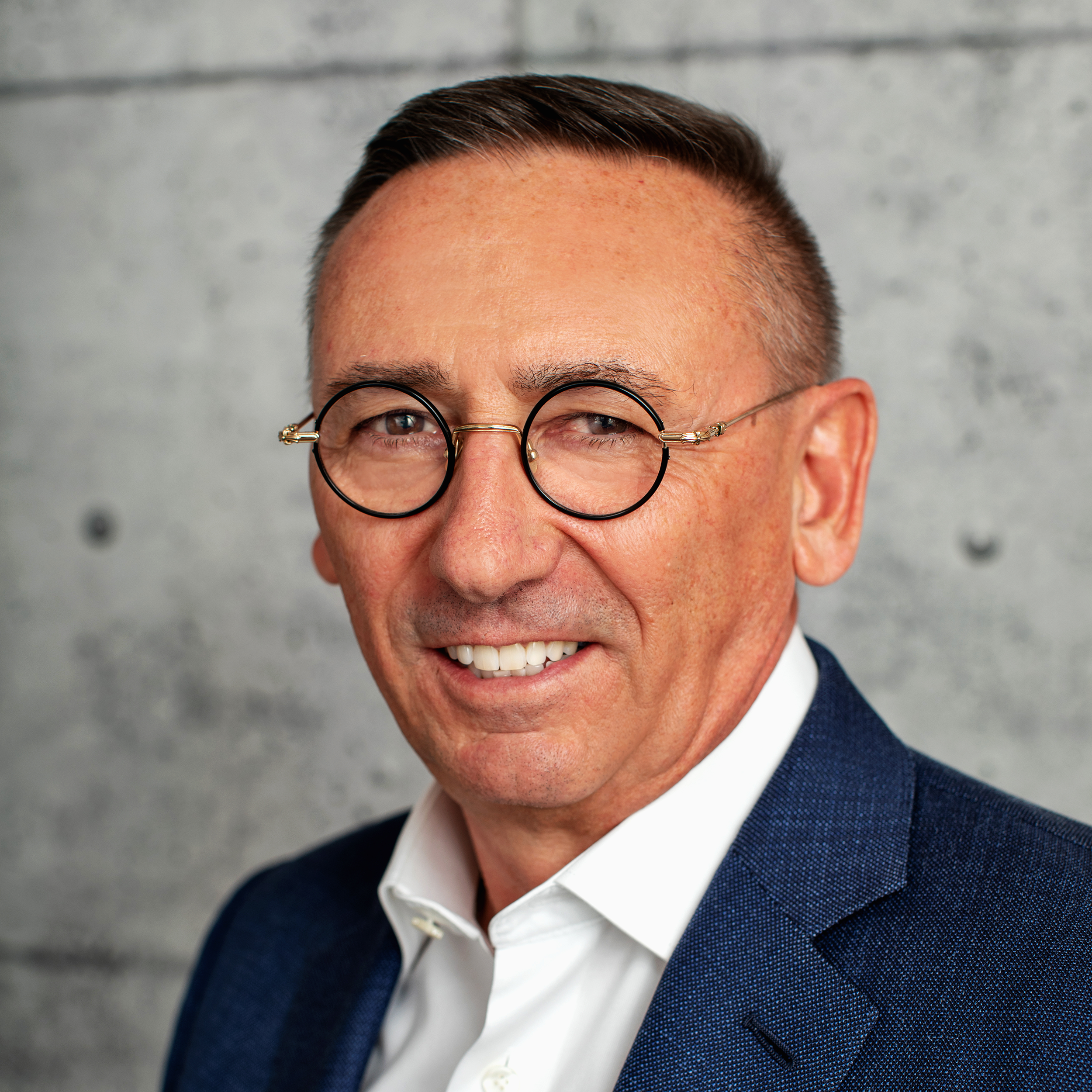 Chris Leader
Master Trainer
Passionate, humble, entertaining … all of the traits you want in a trainer! Students rave about how they connect with Chris's down-to-earth style and they can trust what he teaches because he has truly walked a mile in their shoes.
To call Chris Leader an entrepreneur is an understatement. By the age of 24, he was a successful Realtor® and broker-owner. When most people were just getting their first job, Chris was busy turning a non-profitable real estate company into the top office in his market. At the same time, he was a partner in a mortgage brokerage and ran it successfully for a number of years.
With these achievements under his belt, Chris took over the management of one of the largest real estate offices in Toronto. This experience led him to his true calling – training. Before the age of 35, Chris dedicated himself to educating the industry and became a top trainer for a major international training company. His dream, however, was to launch his own training company and in 2008 Leader's Edge Training was born.
Today, Chris is a highly sought-after speaker, trainer, coach, and consultant. His energy and expertise allow him to train some of the industry's best professionals. The appreciation and success of his students is testament to his quality and dedication. Using his unique combination of real estate and mortgage expertise, Chris provides state-of-the-art training and consultation services for real estate professionals and managers all over North America.
The Details
Location
Barrie & District Association of Realtors
676 Veterans Drive, Barrie, ON, L9J 0H6
Agenda
| | |
| --- | --- |
| 9:30 a.m. | Coffee & refreshments |
| 10:00 a.m. | Who Moved my Cheese? |
| 11:00 a.m. | Coffee break |
| 11:15 a.m. | Uber Agent |
| 12:30 p.m. | Wrap up |
Register by October 30
Exclusively for Century 21 BJ Roth Realty
Only 80 seats available in the room.
Sign up by October 30 to save your seat.