Students, on average, increase their production by 217%!
Master trainer Chris Leader takes you through the most comprehensive real estate course in North America. It's all about building your business for long-term success. Students, on average, see a 217% increase in their production numbers, which means at least one new sale or signed client each week of the course. It's all about results! If you want to transform your business then this is the real estate training for you.
Topics Covered
Business Systems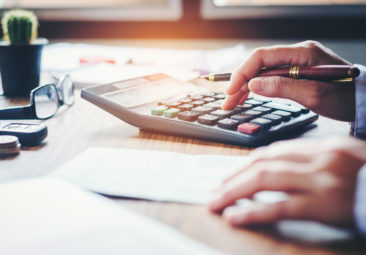 Financial Planning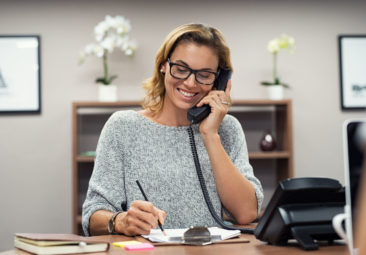 Lead Generation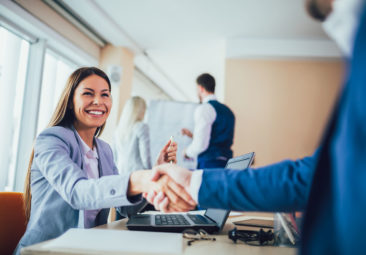 Referral Marketing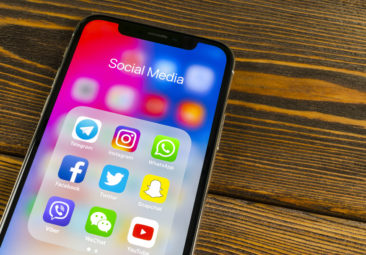 Social Marketing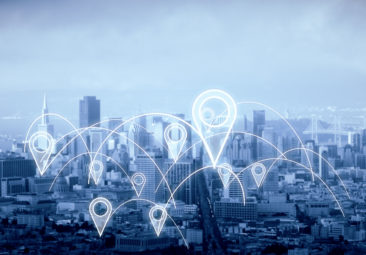 Geo-Marketing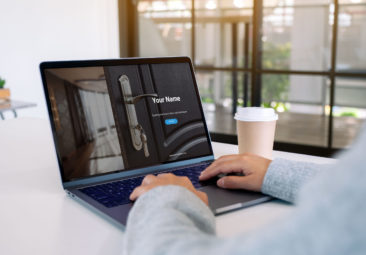 Listing Presentations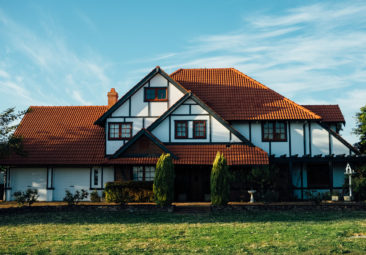 Pricing Strategies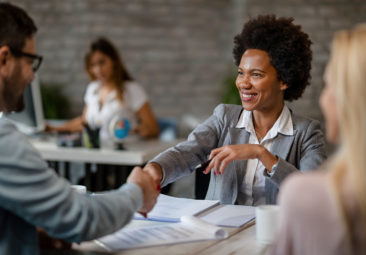 Objection Handling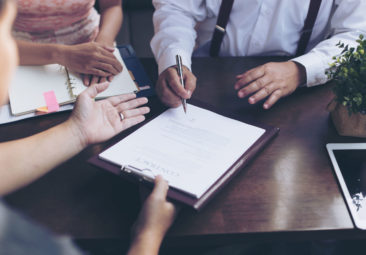 Negotiation Skills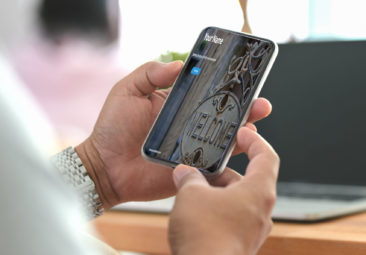 Buyer Presentation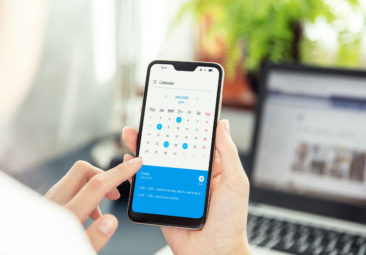 Time Management
What's Included
Printed Workbook

This extensive, easy-to-follow course manual contains amazing content that you will use for the rest of your real estate career. There are hundreds of scripts, checklists and templates that organize your business and help you focus on the highest priority activities.
Audio Tracks

We believe repetition is the key to learning. Everything in the course has been recorded, so you can listen to it over and over again. You receive over 16 hours of audio tracks that you can download to all your devices to learn on the run.
Seller Listing Presentation

Nail your listing appointment every time with a beautiful, high-quality digital presentation. This presentation was designed by a salesperson for a salesperson with one objective in mind: walk out with the signed listing! There are more than 50 slides in the Coldwell Banker-branded presentation, which can be customized to include your unique services and reflect the latest market analysis for your potential clients. You also receive an impressive pre-listing package that can be customized and sent to sellers in advance of your listing appointment to set you up as a true professional.
Buyer Consultation Presentation

Showcase your services and demonstrate why buyers should commit to working exclusively with you. This beautiful, digital presentation (which comes pre-designed with Coldwell Banker branding) walks buyers through the homebuying process and shows them all of the valuable services you provide while finding them the right property. The result? Every buyer you work with will be in an exclusive relationship with you. You also receive a customizable buyer services package that you can print and hand out to potential buyers at open houses to set yourself apart from your competition and show buyers why they should work with you.
Business Planning & Budgeting Tool

In business, it's not what you earn but what you keep that counts. Many agents are exceptional at sales, but terrible with planning their business and managing their money. Avoid the emotional roller coaster of living from deal to deal by learning how to plan ahead. This simple, easy-to-use business plan takes you through all of the expenses and revenue you can expect for your business (and personal) life and then translates your financial goals into daily, weekly and monthly activities. Extra sheets help you track your commissions and monitor your spending, letting you make adjustments to your business before any problems arise.
Accountability with the Agent Success App

This amazing app is like a fitbit for your real estate business. Tell us how much you want to make. Tell us about your current business strategy. We'll tell you what you need to do every day to reach your goals. It's like having an accountability coach in your pocket!
Meet Your Trainers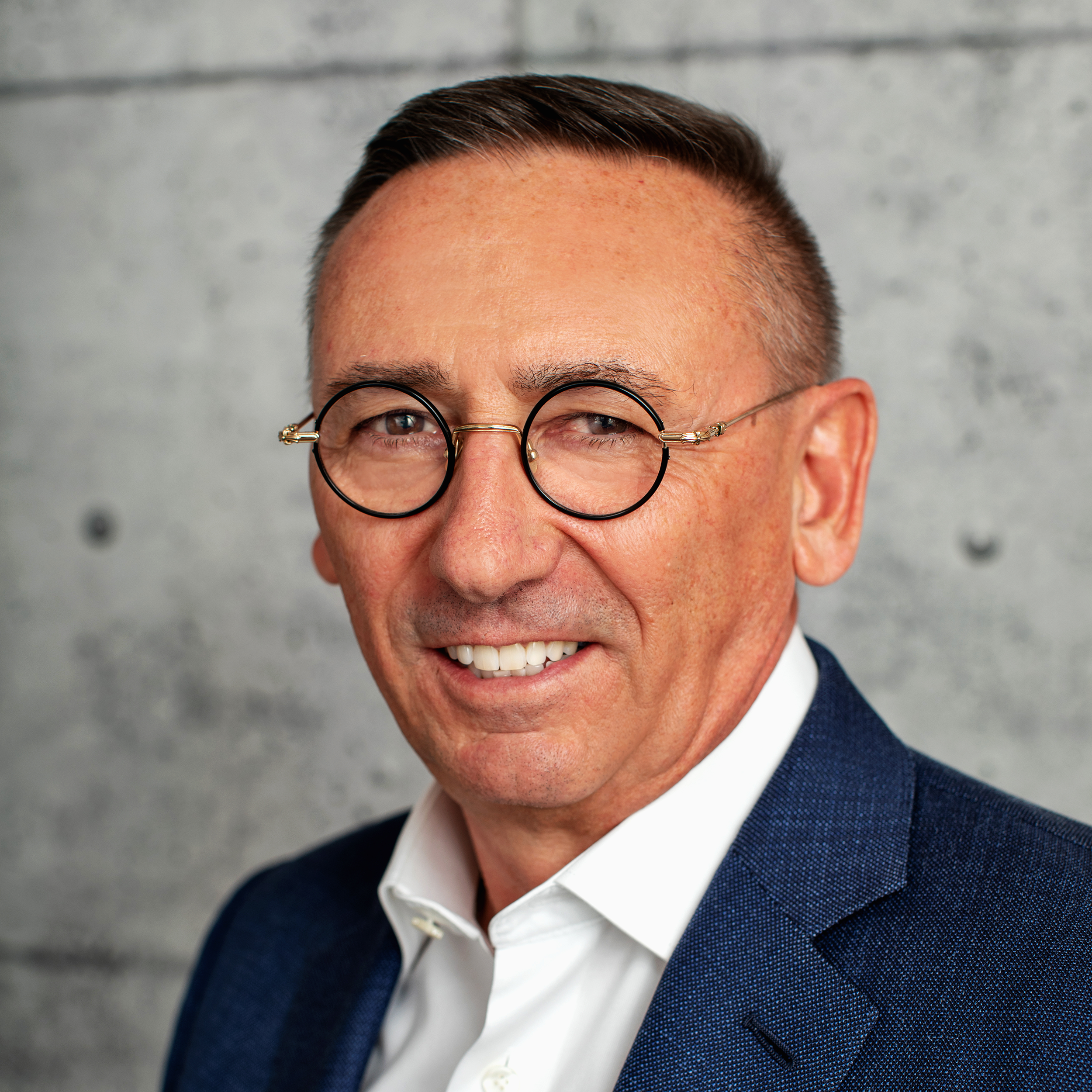 Chris Leader
Master Trainer
Passionate, humble, entertaining … all of the traits you want in a trainer! Students rave about how they connect with Chris's down-to-earth style and they can trust what he teaches because he has truly walked a mile in their shoes.
To call Chris Leader an entrepreneur is an understatement. By the age of 24, he was a successful Realtor® and broker-owner. When most people were just getting their first job, Chris was busy turning a non-profitable real estate company into the top office in his market. At the same time, he was a partner in a mortgage brokerage and ran it successfully for a number of years.
With these achievements under his belt, Chris took over the management of one of the largest real estate offices in Toronto. This experience led him to his true calling – training. Before the age of 35, Chris dedicated himself to educating the industry and became a top trainer for a major international training company. His dream, however, was to launch his own training company and in 2008 Leader's Edge Training was born.
Today, Chris is a highly sought-after speaker, trainer, coach, and consultant. His energy and expertise allow him to train some of the industry's best professionals. The appreciation and success of his students is testament to his quality and dedication. Using his unique combination of real estate and mortgage expertise, Chris provides state-of-the-art training and consultation services for real estate professionals and managers all over North America.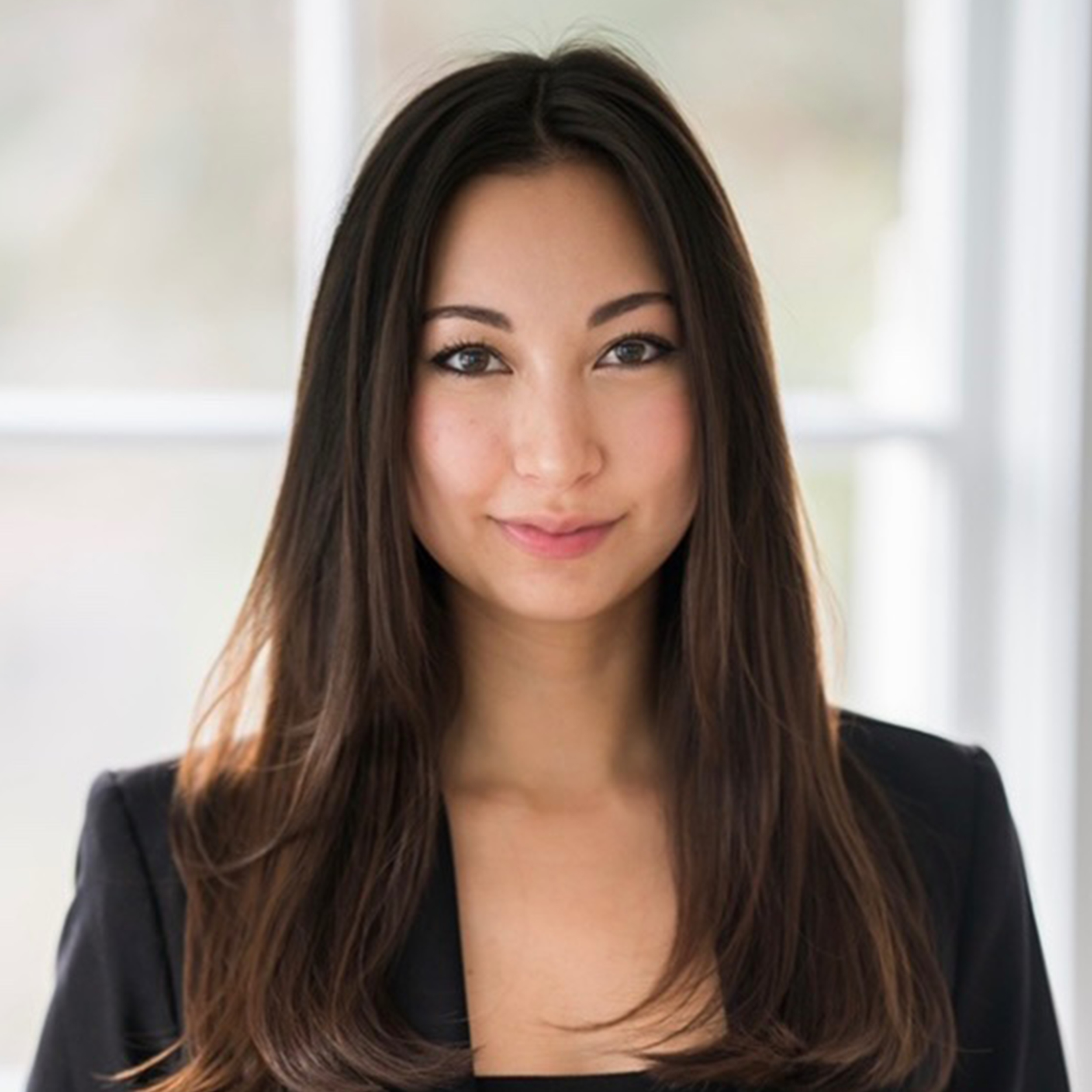 Chloe de Verrier
Social Media Expert
Originally from Northern California, Chloe moved to Los Angeles in 2017 to pursue a psychology degree at UCLA where she ultimately discovered her infectious passion and enthusiasm for real estate.
Receiving her license at just 20 years old, Chloe has built her real estate business on the foundation of social media. This decision was inspired by the impact of the pandemic in 2020 when, after a few short months into building her career, the pandemic prevented her from practicing the standard recommendations for prospecting and building relationships with leads.
Today, Chloe attributes much of her success in real estate to building a digital presence. After receiving the International Sterling Society Award in 2021 and being named as a 2022 Top 20 Real Estate Agent on Social Media in Los Angeles, she looks forward to sharing her insights and expertise with top real estate professionals everywhere.
Thoughts From Our Community
"I have been in the business for four years and struggled. During this course I had a listing, sale or closing every week. During the course I put together more business than in my entire four years in the business. My business will never be the same. Thank you!"
"This course has given me a road map for success. No stone was left unturned. Chris is humorous, knowledgeable, and a brilliant speaker. Most of all, he cares about his students."
"We had an agent in our office who took the Leader's Edge Training course and suddenly he was getting a lot of listings at 6%. That was all I needed to see to convince me to sign up. I highly recommend taking this course."
"Chris Leader has a unique gift of making the difficult seem attainable. The course is well thought out and well crafted. You get more than you expect."
"I loved Chris's enthusiasm and confidence in the system. There are so many accessible, effective, and easy-to-use tools provided. It has given me more confidence, hope and drive. This has been life changing."
"This course is a great mix of motivation, business planning, fundamentals, and technology to help agents sell more real estate. This was the second time I took this course and I wish we could do it every year."
"I've taken this course twice and I liked EVERYTHING about it both times! It is beyond awesome."
"I absolutely love the content shared through Chris's experiences. The strategies are tried and true and doubled my business for the last two years (year over year). I can't wait to take the course again."
"I am a new agent and I got my first two listings during this course…both at 7% commission! Chris has taught me how to earn what I'm worth. I'm so excited for my career. "
"I love Chris Leader. Everything he teaches makes sense, there is great order to the classes, and his responsiveness to emails and phone calls was amazing. The course was above and beyond my expectations."
"This course is the absolute best training I've taken in 27 years. Chris Leader is top notch. I've taken this course three times and I could still benefit from the material yet again."
"This is just what I needed as a first-year agent. I was ready to take action but didn't know where to start. Now I have a map leading me to the top!"
The Details
Location
AGC Building Training Room
1200 Westlake Ave N, Seattle, WA, 98109
Parking
Coldwell Banker will validate your parking for the on-site parking lot.
Dates & Times
| | |
| --- | --- |
| Wednesday, July 26, 2023 | 9:00 a.m. – 3:30 p.m. |
| Wednesday, August 2, 2023 | 9:00 a.m. – 3:30 p.m. |
| Wednesday, August 9, 2023 | 9:00 a.m. – 3:30 p.m. |
| Wednesday, August 16, 2023 | 9:00 a.m. – 3:30 p.m. |
| Wednesday, August 23, 2023 | 9:00 a.m. – 3:30 p.m. |
| Wednesday, August 30, 2023 | 9:00 a.m. – 3:30 p.m. |
Trainer Travel Advisory
With flight schedules frequently changing, uncontrollable cancellations and delays may impact delivery of the Success Series. In the case that Chris Leader or Chloe de Verrier cannot attend in person, the class will be delivered virtually using Zoom. If needed, webinar details will be emailed to you in advance.
Refunds will not be given once the Success Series has started. Cancellations prior to the first session incur a $100 administrative fee, which can be applied toward the cost of a future in-person course or event. If you cannot attend a session then a recording of the material for that session will be provided via a link.
Exclusively for Coldwell Banker Bain.
Regular price as of July 12, 2023 or for those splitting the payments with their Coldwell Banker A/R account is $1195. To qualify for the payment plan, you must be enrolled in ePay. You will pay $595 today and $600 will be charged to your Coldwell Banker account to be paid through ePay on September 25, 2023.
Call 866.607.7999 to
ask about coaching.