Our Team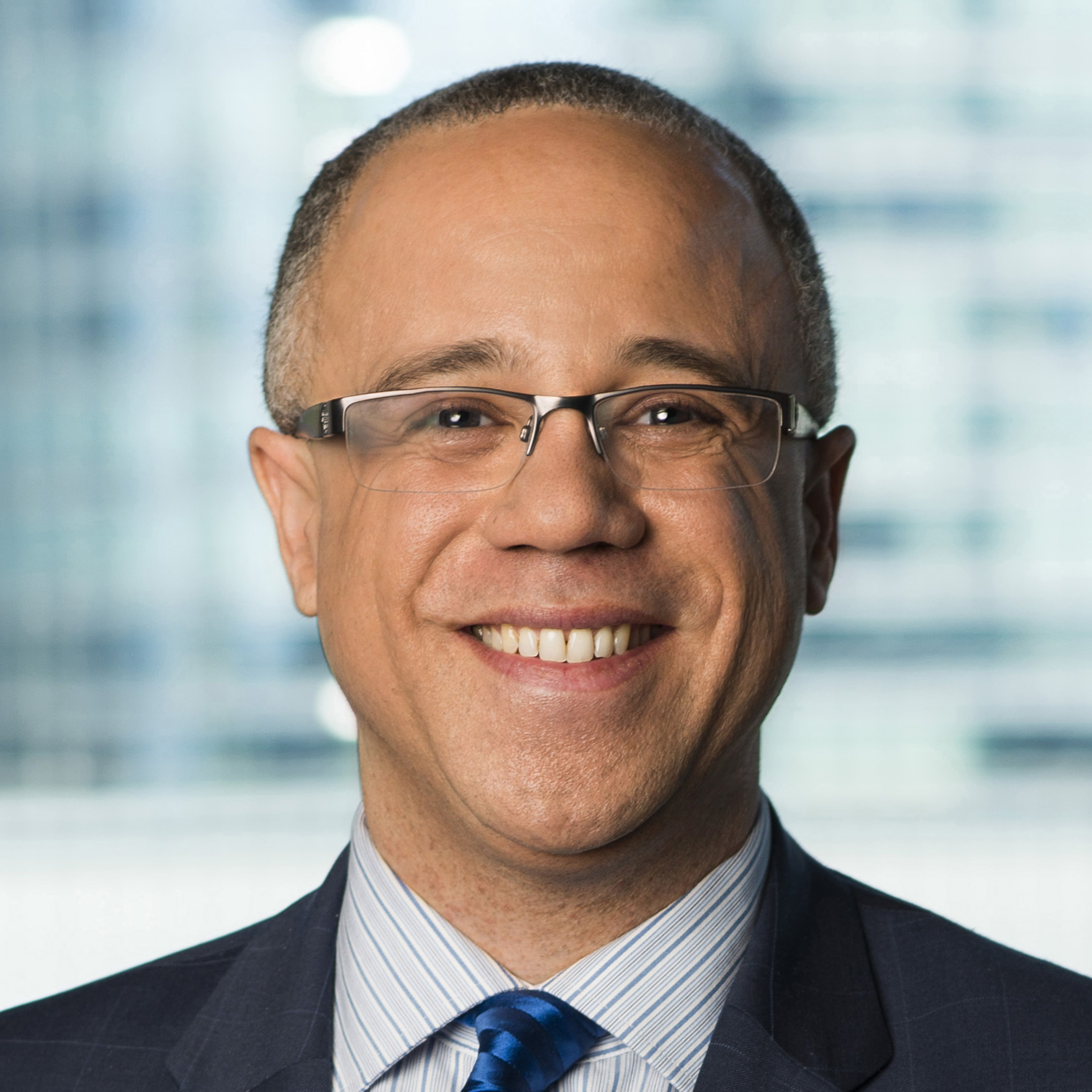 Lewis R. Jones
Business Consultant
While a branch manager for Coldwell Banker Realty, Lewis Jones was always available to listen when needed and he enthusiastically encouraged agents to reach their goals. Ongoing mentoring, coaching and business planning were all part of how he supported agents with his hands-on approach and his brings this same focus and accessibility to his Leader's Edge Training students and coaching clients.
In 2020, he was honored to be named Managing Broker of the Year by the Chicago Association of REALTORS® and in 2021 he became a member of Coldwell Banker Realty's President's Council. Lewis was one of the CB Inspires speakers for Coldwell Banker's 2021 Gen Blue Conference in New York City at Radio City Music Hall.
Prior to his formal real estate career, Lewis served nearly 20 years in non-profits as an executive director and professional fundraiser. He worked for various agencies and schools assisting people in poverty, at-risk youth, students, and those with developmental disabilities. During his time in the non-profit sector, Lewis assisted with and negotiated the purchase and sale of properties for capital building projects.
Lewis earned a Bachelor's degree from Yale University and a Master's degree from Indiana University. He is also a graduate of Coldwell Banker Realty's RISE Leadership Program. In his limited spare time, Lewis has been seen on stage as a part-time theatre actor and he recently assistant directed a production of "Who's Afraid of Virginia Woolf."
Contact