Our Team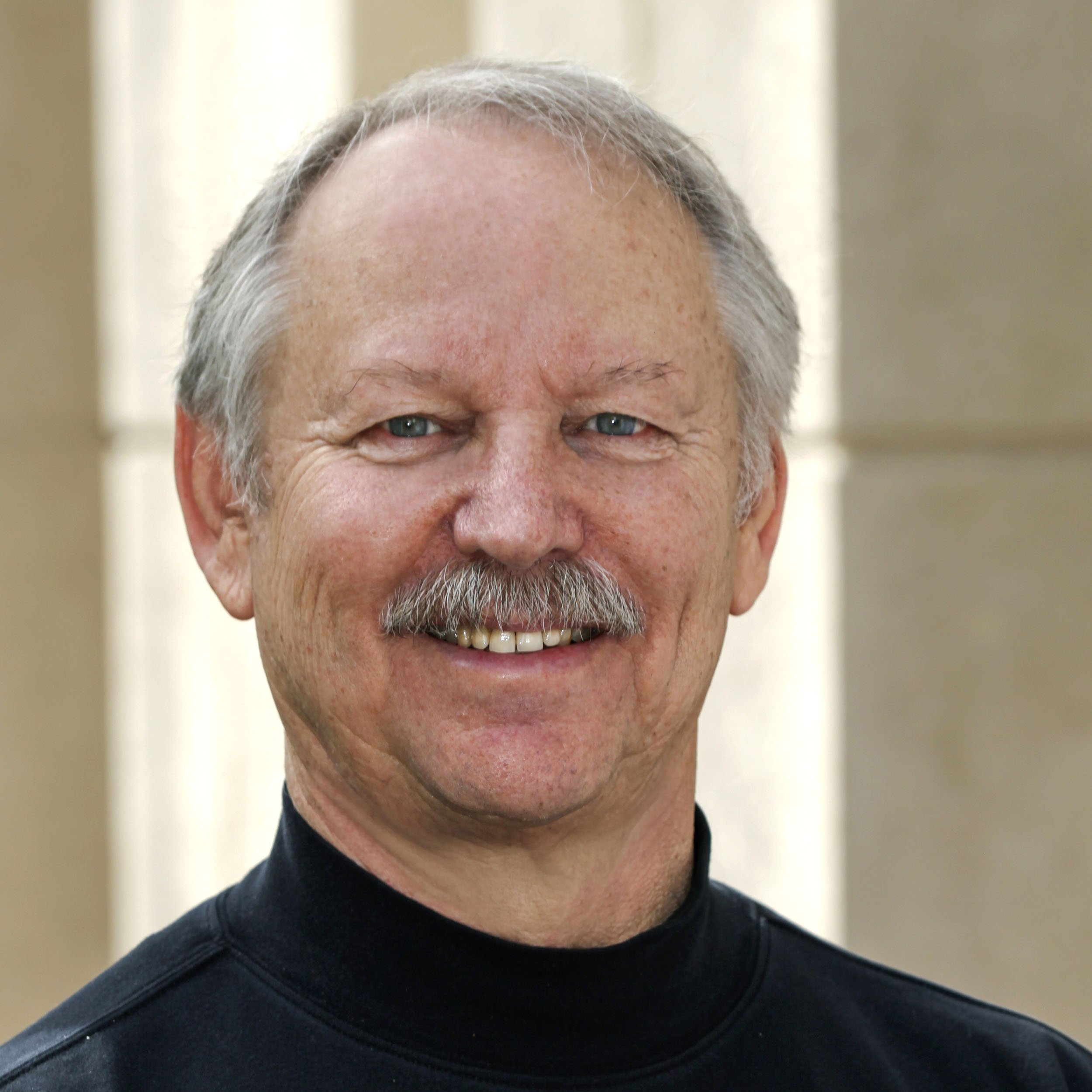 Jack Edwards
Business Consultant
Few people start their careers in real estate, and Jack Edwards is no exception. Although he has been a Realtor® since 2002, Jack started out in the U.S. Air Force. After completing his tour of duty, he returned to college to get a degree in wildlife biology and zoology. He went on to apply his degree as a conservation officer for the State of California, which included training game wardens and working in the law enforcement academy.
After a 30-year career, it was a real estate class that Jack attended early on in college that would eventually lead him to selling real estate. "As I was getting ready to retire from my role as a Deputy Chief of Patrol, I went back to school to obtain my real estate license," Jack says. "The elective class that I took 35 years earlier planted a seed that would be harvested many years later."
During his real estate career Jack has provided training to his fellow Realtors® on topics including database management, client tracking, file management, and creating Facebook business pages. He's now making the transition into helping others one-on-one as a Leader's Edge Training consultant. "Although I have taken training from most of the major training companies in real estate over the past 16 years, it was not until taking the Leader's Edge Training course that I knew that I was ready to transition from full-time Realtor® to professional real estate coach."
When not working with his real estate clients or travelling the world, Jack is a member of the Lions Club and works with various non-profit organizations in his community of Elk Grove, California.
Contact