Word of mouth can be powerful.
Social media is business!
How do you know which social media platforms to join? It starts by looking at who you want to connect with. More importantly, what do they want to hear from you? Without a strategy to give your friends and followers what they want, you will waste valuable time and social capital.

Learn tips, tricks, and best practices for marketing the most of your accounts and investment. Social media expert and real estate agent Chloe de Verrier will cover:
Making the most of your social media presence.
Dos and don'ts for the major social platforms.
Ideas for video content.
Social media advertising.
Meet Your Trainer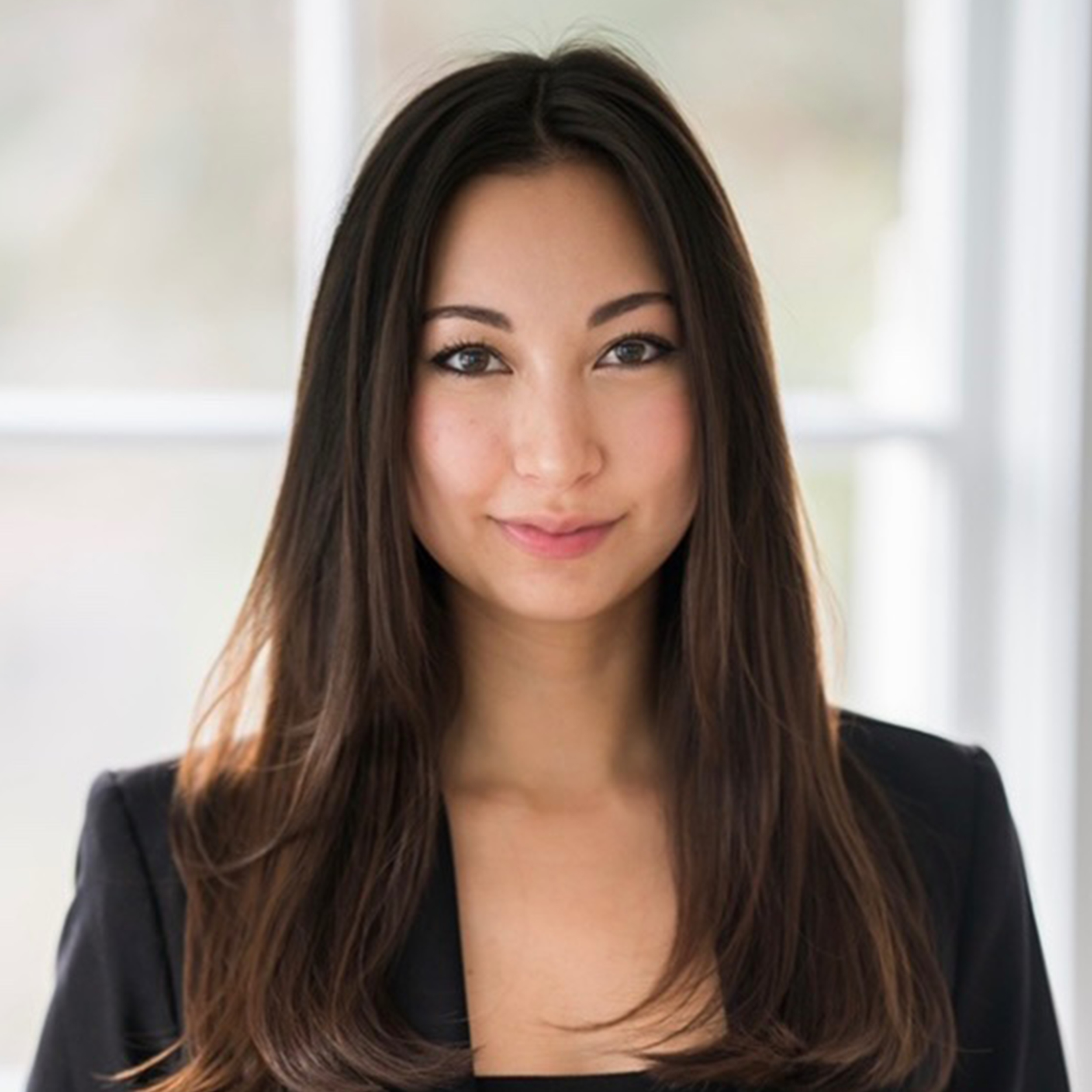 Chloe de Verrier
Social Media Expert
Originally from Northern California, Chloe moved to Los Angeles in 2017 to pursue a psychology degree at UCLA where she ultimately discovered her infectious passion and enthusiasm for real estate.
Receiving her license at just 20 years old, Chloe has built her real estate business on the foundation of social media. This decision was inspired by the impact of the pandemic in 2020 when, after a few short months into building her career, the pandemic prevented her from practicing the standard recommendations for prospecting and building relationships with leads.
Today, Chloe attributes much of her success in real estate to building a digital presence. After receiving the International Sterling Society Award in 2021 and being named as a 2022 Top 20 Real Estate Agent on Social Media in Los Angeles, she looks forward to sharing her insights and expertise with top real estate professionals everywhere.
Private Event
Exclusively for Royal LePage Meadowtowne Realty