Investment properties can work for you.
Apply your expertise to your own portfolio.
In this dynamic presentation, author, educator and speaker Craig O'Rourke inspires you to take your career to the next level by learning the skill sets needed to understand real estate investing. It's not about abandoning residential sales. It's about expanding your opportunities and increasing your potential income. The real estate market is changing and this program shows you how to prepare for what's next and position yourself for success in the coming market!
Meet Your Trainer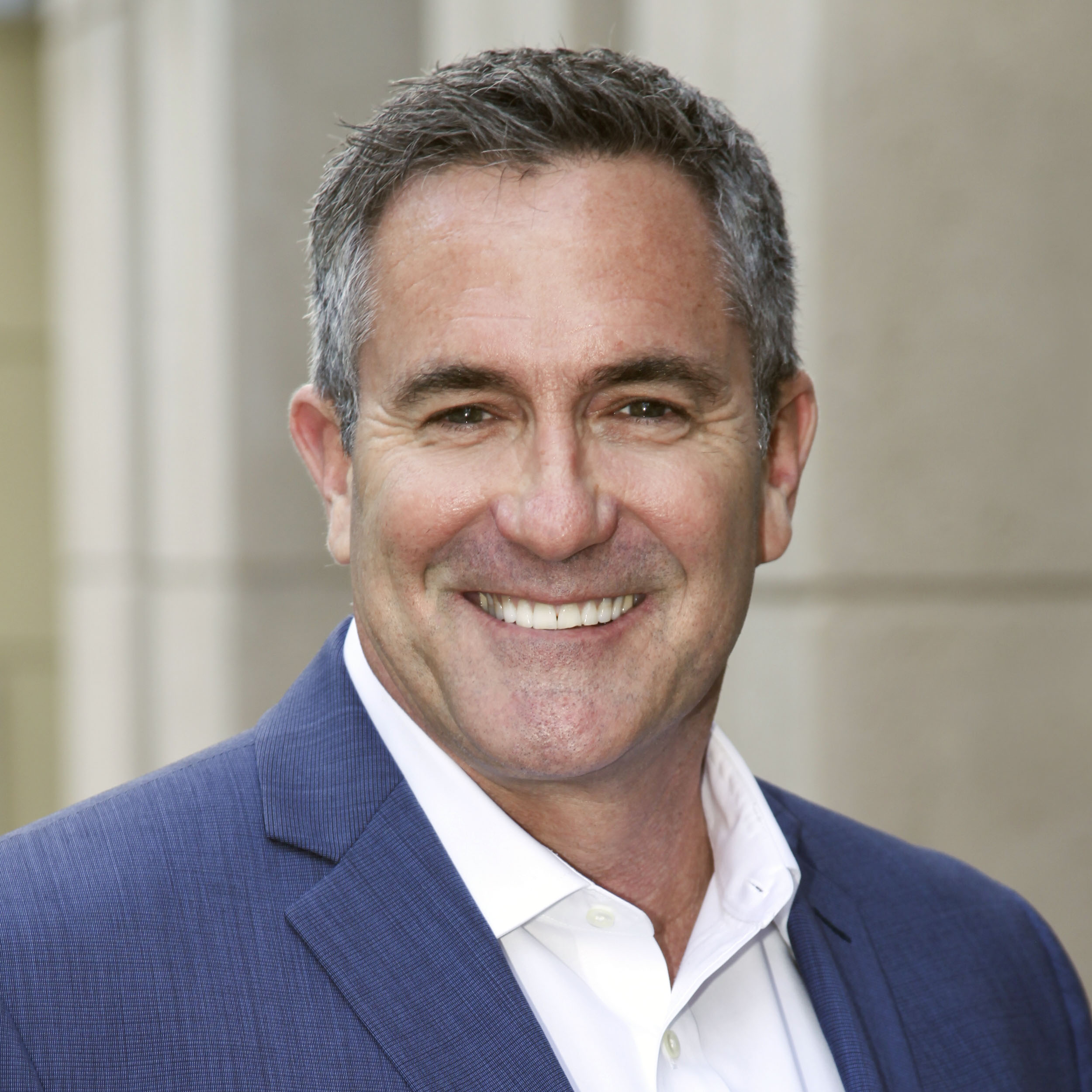 Craig O'Rourke
Keynote Speaker & Business Consultant
Craig O'Rourke has worked in real estate as both a sales agent and a manager since 1992. As a branch manager he oversaw the daily operations of two flagship Coldwell Banker offices and managed over $1 billion in sales. During his sales career, he personally represented several hundred clients across a range of residential, commercial, investment and development transactions. He consistently ranked among the top agents both locally and nationally and has received numerous sales awards, including Coldwell Banker's prestigious President's Award.
Craig also served on the Coldwell Banker President's Counsel as an advisor for the greater Los Angeles area. Most recently he completed a book on real estate investment entitled Destination Perpetuity.
Free to attend. Don't miss it!
Exclusively for Century 21 BJ Roth Realty.
You will receive a confirmation email with a unique participation link after you register.