When the going gets tough, the tough go back to basics – prospecting!
Building a business during COVID-19 is a battle and we're in the trenches with you. Rediscover the lost art of phone prospecting with expert coaching, group support, and accountability to keep you focused. It's all about doing the work and getting results.
We will cover ...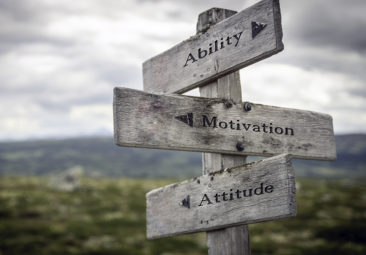 Motivation & Priorities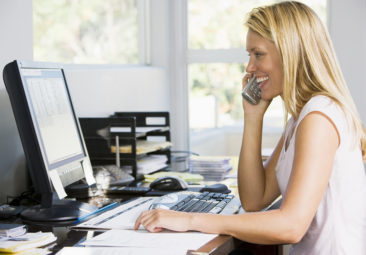 Having Better Conversations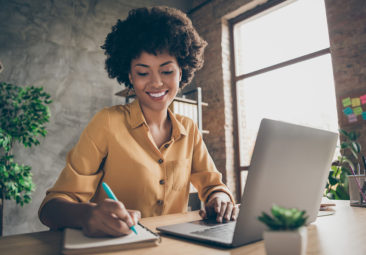 Handling COVID-19 Objections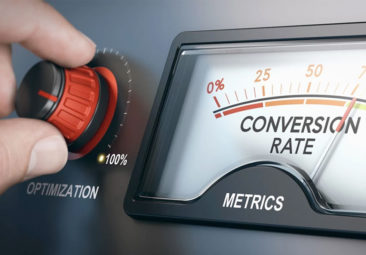 Raising the Bar on Conversions
What's Included
How-To Guide for Building Your Call List

It's time to pull your prospecting lists together. Each type of prospect requires a different conversation. This three-page booklet walks you through where to find contacts outside of your own CRM system or address book, and how to sort your contact list based on the prospect type (your sphere, FSBOs, expired listings, dormant leads, investors, and geo farm contacts).

Also included as a separate download is an Excel workbook for organizing your prospecting contacts. For those agents without a robust CRM system, this is a great first step for getting your leads in order.
COVID-Sensitive Prospecting Scripts

The best way to handle any crisis is to take action in a sensitive way. As an entrepreneur, you must quickly adapt the way you connect with others, to help as many people as you can and maximize the available opportunities. With 14 pages of information and scripts for every type of contact, you'll be prepared to handle prospecting conversations with sensitivity to continue cultivating leads during the pandemic.
COVID-19 Objection Handling Scripts

Objections are just unanswered questions. During the pandemic, it is reasonable to expect potential buyers and sellers to have different questions than they would during a typical market. How you answer their questions will determine if they move forward or wait it out. Do you have the answers they're looking for?

This 12-page booklet takes you through the process of handling objections, and provides scripts for 11 COVID-specific objections that you're likely to encounter while prospecting.
COVID-Sensitive Lead Follow-Up

Do you have a campaign to nurture your leads during the pandemic? Once you've connected with your contacts and heard "we'd like to buy/sell, but we are going to hold off for a while," you need ways to stay in touch. Whether you're using text, email, or video to nurture your leads, ensure your message is sensitive but enticing. We give you the text and subject lines for 24 possible follow-up messages for stay-in-touch campaigns.
Guide to Tracking Your Results

The goal of making prospecting calls is to book appointments. It's that simple. You'll never know if you are getting better if you don't track your results. Every appointment/contract you enter into your Agent Success App during the Call2Action course will earn you a ticket into the grand prize draw.
Weekly Coffee with Chris

Chris Leader, Master Trainer, is with you every Monday morning at 10 a.m. Eastern to cover current real estate topics and offer valuable advice. During the Call2Action series, you get weekly access to the live Coffee with Chris broadcast via Zoom.
Accountability with the Agent Success App

Track all of your activities throughout the Call2Action sessions to see how proactive prospecting directly impacts your business. The free Agent Success App is like a fitbit for your real estate business. Tell it how much you want to make and your most recent production numbers. It will tell you what you need to do every day to reach your goals.

Available through Google Play, the Apple Store, or on any internet browser at AgentSuccessApp.com.
Meet Your Trainers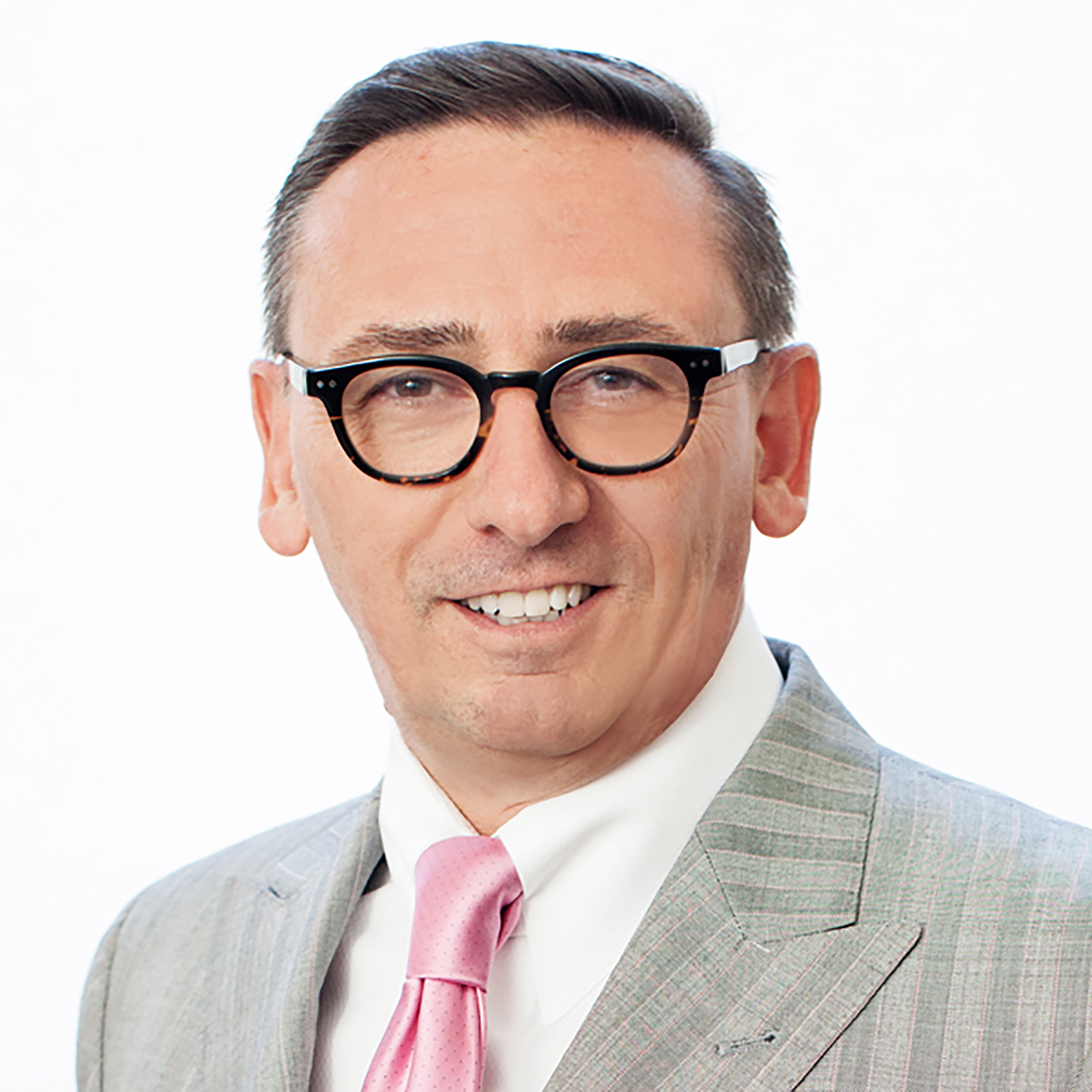 Chris Leader
Master Trainer
Passionate, funny, humble, entertaining, personable… all of the traits you could possibly want in a trainer! Students rave about how they connect with Chris's down-to-earth style and they can trust what he teaches because he has truly walked a mile in their shoes.
To call Chris Leader an entrepreneur is an understatement. By the age of 24, Chris was already a successful Realtor® and broker owner. When most people that age were just getting their first job, Chris was busy turning a non-profitable real estate company into the top office in his marketplace. At the same time, he was a partner in a mortgage brokerage and ran it successfully for a number of years.
With these achievements under his belt, Chris took over the management of one of the largest real estate offices in Toronto. His success in that endeavor led him to the realization of his true calling – training. Before the age of 35, Chris turned his successes into a platform for education across the industry and became a top trainer for a major international training company.
Today, Chris is a highly sought-after speaker, trainer and industry consultant. His boundless energy combined with and exemplary business expertise allow him to train some of the industry's best professionals. The appreciation and success of his students is testament to his quality as a trainer. Chris's dream was to launch his own training company, so Leader's Edge Training was born. Using his unique combination of real estate and mortgage expertise, Chris provides state-of-the-art training and consultation services for real estate professionals and managers all over North America.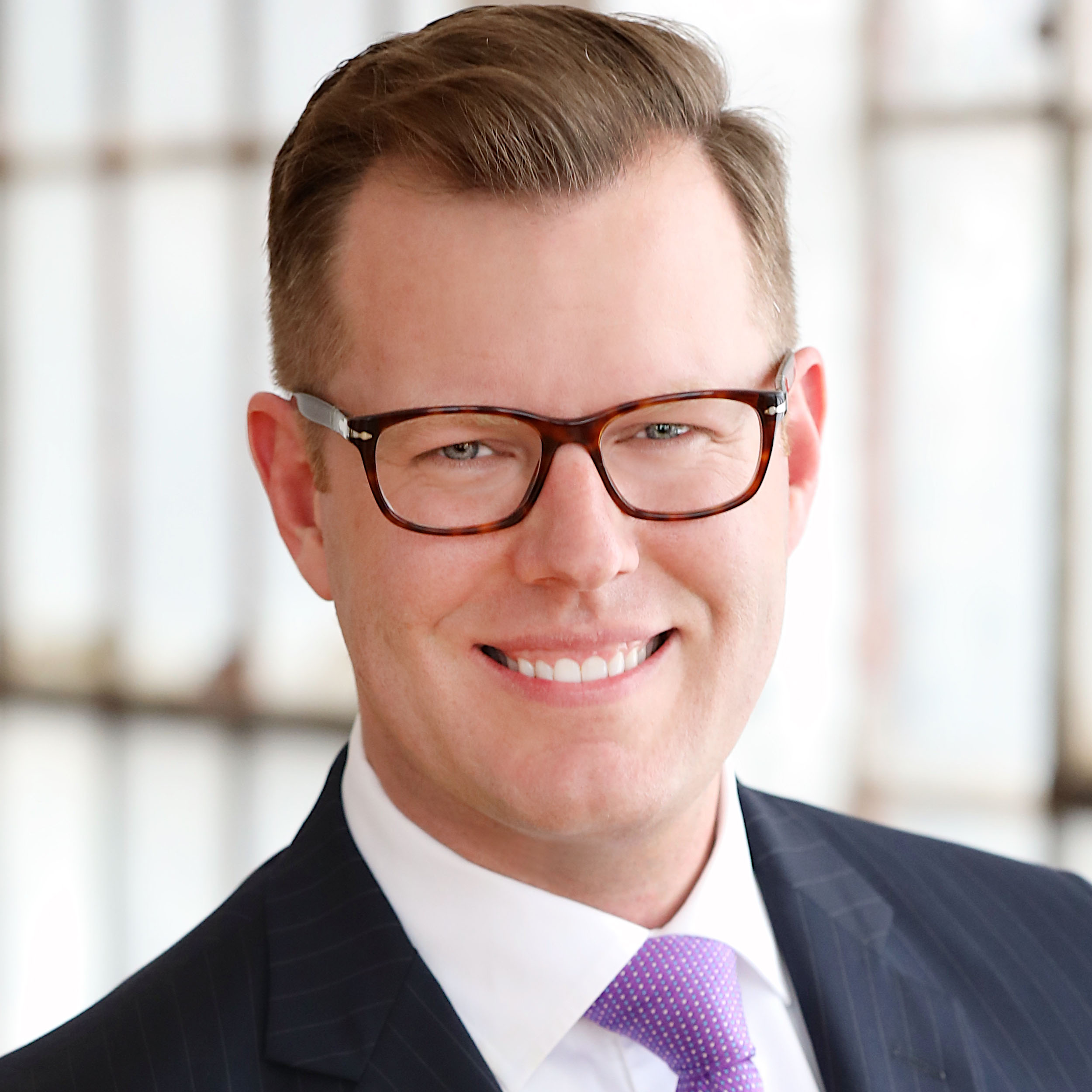 Bob Burns
Sales Trainer, Keynote Speaker & Business Consultant
Your only competition is the person you were yesterday and a commitment to mastery is your path to success. Robert Burns has built his nearly 20-year career in real estate on the principle of continuous, incremental improvements as a way to master the business. Starting as a real estate agent and a member of a high performing team, he gradually moved up to roles as a trainer, manager, and senior executive leader of the largest residential real estate brokerage in North America.
Before turning to consulting, he most recently served as president of one of the top real estate franchises in the United States. In his various roles, Robert has helped thousands of agents, managers, and other members of the real estate industry achieve and exceed their goals. Through his blend of acumen, inspiration, genuine personal care, and passion for performance, he can help you increase your income, improve your work-life balance, and advance your career to the next level.
Thoughts From Our Community
I want to briefly express my gratitude to you, Chris, Bob and your team for these four weeks of accountability! I've been in real estate for 11.5 years and realized that I still needed to implement some 'old fashioned' work ethics, make the calls!! These four weeks of Call2Action Zoom sessions were fantastic and FUN! More importantly, productive! Thank you all so very much for this time.
"The confidence I have gained in this program has been amazing. I got three listings. I'm not sure if I can handle another, but I'm up for the challenge. This was truly career changing for me."
"This structure is exactly what I needed and most others need also. Good Stuff!"
"I so enjoyed the course. It helped me to get my voice back and get talking to past clients. I was out of the country for three years and it has helped with building new connections."
The Details
Location
Delivered via Zoom. After signing up and paying for the series, you will be sent a link to pre-register on Zoom. This will give you your unique Zoom login link for the webinars.
Agenda (all times Eastern)
2:00 p.m. – Expert guidance from Bob Burns & Chris Leader
2:30 p.m. – Prospecting Call Role Play
2:45 p.m. – Hitting the phones
3:45 p.m. – Wrap up
$199
THIS SERIES IS FULL.
Participants CANNOT switch between Wednesdays, Thursdays, or Fridays for this series.